TARA
D'ARQUIAN (Choreographer and Movement Director)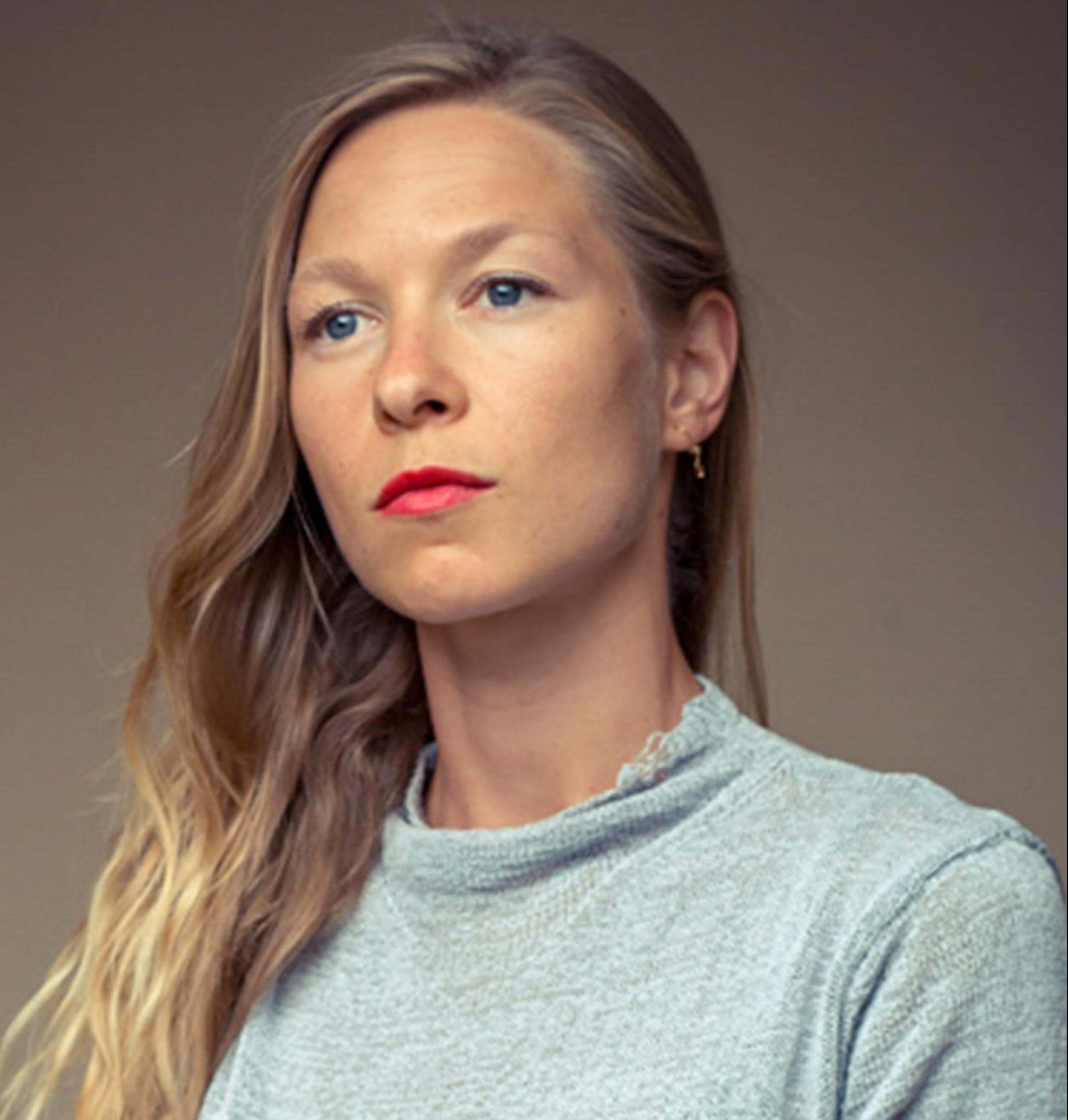 Tara's choreographic and movement direction specialism spreads across a variety of media, from stage to site-specific performance and screen, as well as a diverse panel of practices including physical theatre, dance and circus.
Tara is an Associate Artist at L'Escaut Architectures in Brussels. She has taught and tutored on the MA Advanced Theatre Practice course at Royal Central School of Speech and Drama, and is a BA Teacher in Choreological Studies, Performance Workshop and guest lecturer at Trinity Laban Conservatoire of Music and Dance, London.
THEATRE
| | | |
| --- | --- | --- |
| Bad Faith (part of the In Situ trilogy) | Laban Theatre | Tara D'Arquian |
| Under Your Spell for the Last Time | La Maison de le Culture de Tournai (Belgium) | Tara D'Arquian and Maxime Lampole |
| Orphan Realms | The Place (London) | Tara D'Arquian (with composer Gareth Mitchell) |
| Quests (part of the In Situ trilogy) | Borough Hall Greenwich | Tara D'Arquian |
| Above the Mealy-Mouthed Sea | Engine Room, Omnibus Theatre | Circumference Circus Company |
| Eggs | The Vaults | Maud Dromgoole |
| These Are Your Lives | The Yard Theatre | Alex Rennie |
| In Situ (part of the In Situ trilogy) | Asylum, Peckham | Tara D'Arquian |
| May Our Bodies Become Bodies Again | The Place (London) | Tara D'Arquian |
| This Is Your Life | The Yard Theatre | Alex Rennie |
| Drunk For The Last Time | The Shunt Lounge | Tara D'Arquian |
FILM
| | | |
| --- | --- | --- |
| The Spy | Scope Pictures | Jens Jonsson |
| Would You Save Me From Us? | Strive Festival/Fresh Takes | Tara D'Arquian |
TRAINING and ACHIEVEMENTS
2016
The Independent 's 'One to watch' (January 2016)
Longlisted for the Old Vic 12
Shortlisted for the Sky Academy Arts Scholarship

2015
Shortlisted for Matthew Bourne's New Adventures Choreographer Award
Shortlisted for the Sky Academy Arts Scholarship
1st Class Specialist Diploma in Choreological Studies at Trinity Laban (London) (Postgraduate Studies)

2013
Awarded first site-specific Compass Commissions - Partnership between Trinity Laban and Greenwich Dance

2012
1st Class Honours Degree in Dance Theatre - Trinity Laban (London)