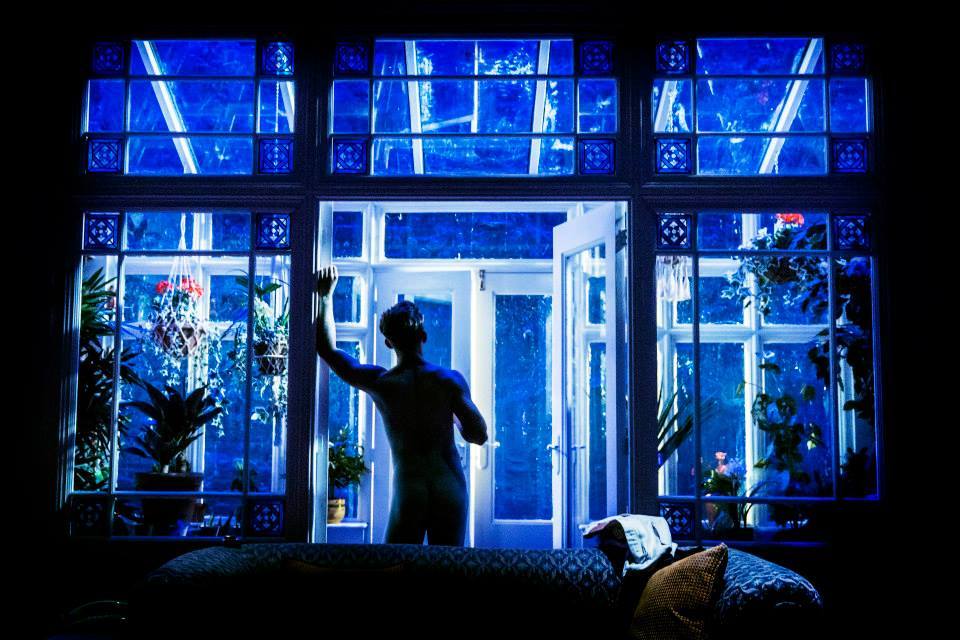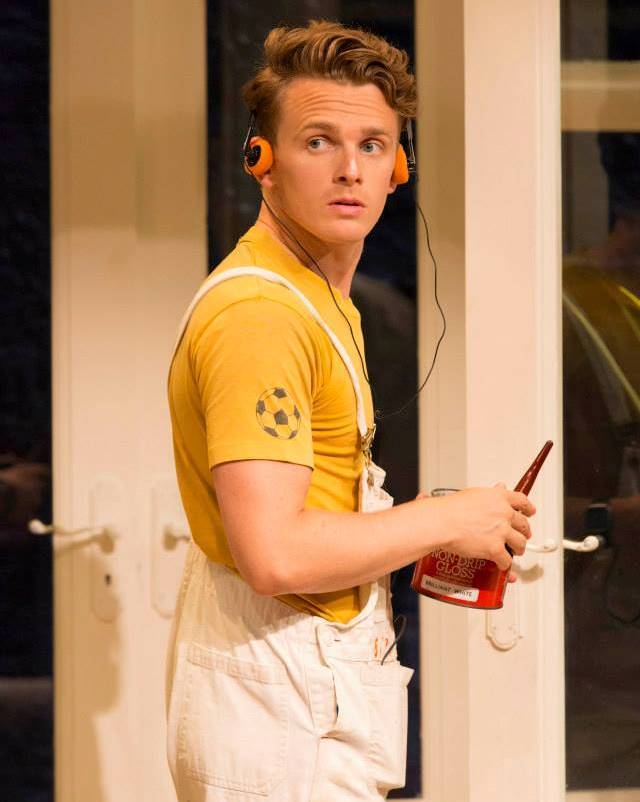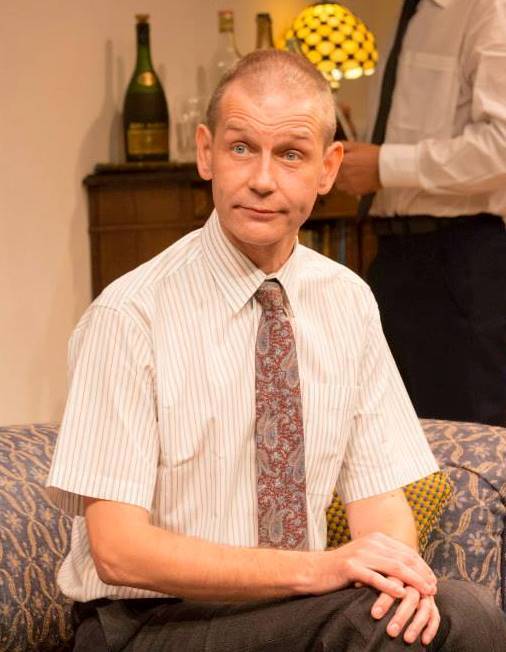 LEWIS REEVES AND RICHARD CANT SPEND A NIGHT WITH REG
Last night, the revival of Kevin Elyot's wickedly funny and deeply affecting My Night with Reg opened at the Donmar Warehouse, twenty years since it was first staged at the Royal Court. My Night with Reg defined a moment in the lives of gay men and became an instant classic. Set in the mid-80s during the height of the mounting AIDS crisis, the play examines the fallout within a group of gay friends after the apparent promiscuity of Reg, a core member but who, interestingly, never appears on stage. Constituting a third of the cast are Scott Marshall clients Lewis Reeves (as Eric) and Richard Cant (as Bernie) who gave phenomenal performances and have been rewarded with critical acclaim in 4 and 5 star reviews across the board.
"There is strong work too from Richard Cant… and from Lewis Reeves as a young decorator who observes the older men's tangled love lives with a mixture of confusion and compassion." Charles Spencer, THE TELEGRAPH, ****
"Lewis Reeves impresses as a perky Brummie decorator [Eric]." Henry Hitchings, EVENING STANDARD, ****
"Reeves is certainly name to watch…" Kate Bassett, THE TIMES, ****
"[Eric's] bashful shrewdness and kindliness and his practical heart… are wonderfully well communicated by Lewis Reeves." Paul Taylor, THE INDEPENDENT, *****
"Above all, Reg is a lovely, touching play about old friendships and sudden liaisons, much more enjoyable all over again … Elyot has been restored and justly celebrated." Michael Coveney, WHAT'S ON STAGE, *****
My Night With Reg runs at the Donmar Warehouse until 27th September.