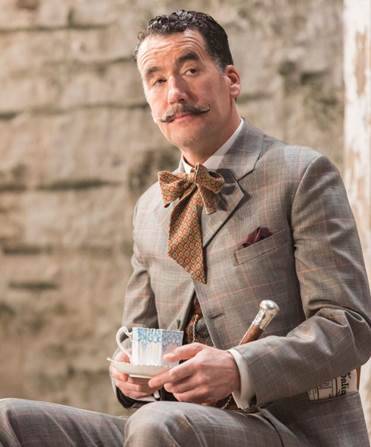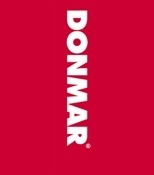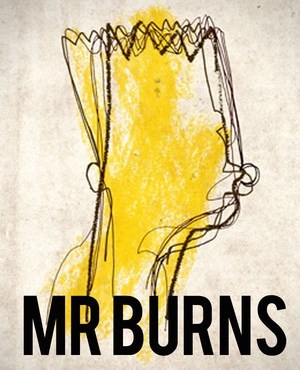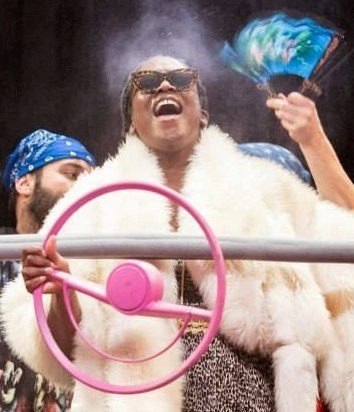 SCOTT MARSHALL CLIENTS MINGLE WITH MR BURNS AND FATHERS AND SONS AT LONDON PRESS NIGHTS
Another week and another hoard of theatre press nights for the Scott Marshall office to gleefully attend.
Last week saw the official opening of Brian Friel's Fathers and Sons at the Donmar Warehouse. Described as "after the novel by Ivan Turgenev" rather than a cut-and-paste version of the Russian epic, Fathers and Sons centres on the collision between the young anarchists of the period and the senior establishment. The brilliant Tim McMullan wowed critics as dandyish Pavel: a long-term lodger uncle with a melancholy reserve of honour and decency. With four stars across the board, there is no doubt that Lyndsey Turner's excellent production is another must-see at the Donmar.  
"Tim McMullan gives one of the best displays I've ever seen of the superfluous man, a Europhile dandy who conceals his secret unhappiness through the perfect adjustment of his cravat and his obsessive devotion to the novels of Mrs Radcliffe." Michael Billington, THE GUARDIAN, ****
"Tim McMullan is exquisitely funny and ineffably sad as Pavel…", Paul Taylor, THE INDEPENDENT, ****
"Mr McMullan has for some time been a reliable comedy turn but here he moves to another level portraying a stodgy, ultimately honourable sausage. Superb." Quentin Letts, DAILY MAIL, ****
Fathers and Sons plays at the Donmar Warehouse until 26 July 2014.
The UK premiere of Mr Burns, Anne Washburn's "post-electric", Simpsons-infused apocalyptic saga, also opened last week to a packed Almeida Theatre. The inventive and innovative plot, perfectly described by Michael Coveney in his 5 star review for What's On Stage, centres on a "futuristic cultural recovery in the wake of a nuclear plant disaster on the East coast of America, with songs". Our own Wunmi Mosaku joins an outstanding ensemble of eight for Robert Icke's unpredictable roller-coaster of a show which promises to be a unique theatrical experience for any audience member.
"The bold vistas of Washburn's imagination are thrillingly provocative. Icke's production fires on all cylinders." Andrzej Lukowski, TIME OUT, ****
"This will be the wildest, wackiest show of the year, no contest; it's also a brilliantly inventive and engaging production… the Almeida simply does not do anything safe (or) predictable." Michael Coveney, WHAT'S ON STAGE, *****
Mr Burns runs at the Almeida Theatre until the 26 July.