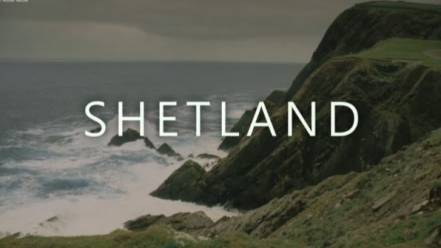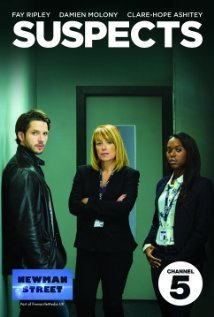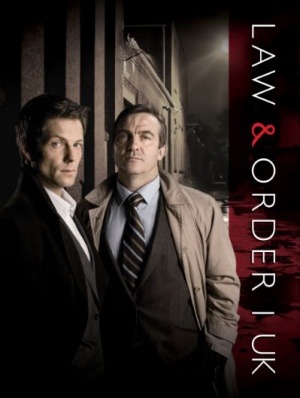 CRIME ROCKS THE SCOTT MARSHALL OFFICE
This week will forever be revered as the Week of the Television Crime Drama in the Scott Marshall office, as a whole host of clients are set to appear in some of the small screens' most thrilling offerings.
First to get his metaphorical magnifying glass and deerstalker at the ready is the fantastic Chris Reilly, who appears in the opening episode of gritty Scottish drama Shetland, which makes a welcome return to BBC1 for a second series on Tuesday night. Based on the novels of Ann Cleeves and set, as the name suggests, within the remote community of the Shetland Isles, Shetland follows detective Jimmy Perez, played by Douglas Henshall, as he tries once more to organise chaos after a local teenager is murdered.
Another new series to keep an eye out for this week comes in the form of ITV1's classic cop come courtroom drama Law and Order: UK. Joining the likes of Bradley Walsh and Ben Bailey Smith (author Zadie Smith's brother for those wanting a fun fact) in this opening episode, is our own Elly Fairman in the role of Julie Taylor. It appears that Channel 5 does not want to be left out of this ever popular genre either, as they join the hunt for criminals in their programming of London-based Suspects, also to be aired on Wednesday night. We're looking forward to seeing brilliant newcomer Ronke Adekoluejo wrestle with the law when a school girl is found stabbed in a park.
Although we don't know "who dunnit", we are sure that there will be a copious amount of nail-biting for all at Scott Marshall this week!
Shetland airs on Tuesday 11 March at 9pm on BBC1, whilst Law and Order: UKstarts at 9pm on ITV1 and Suspects at 10pm on Channel 5, both on Wednesday 12 March.