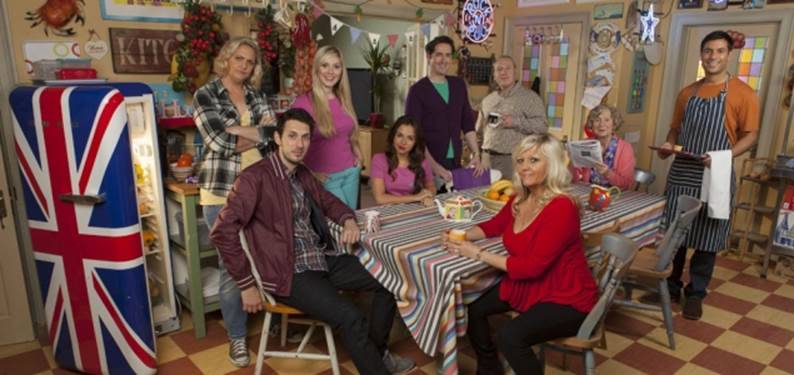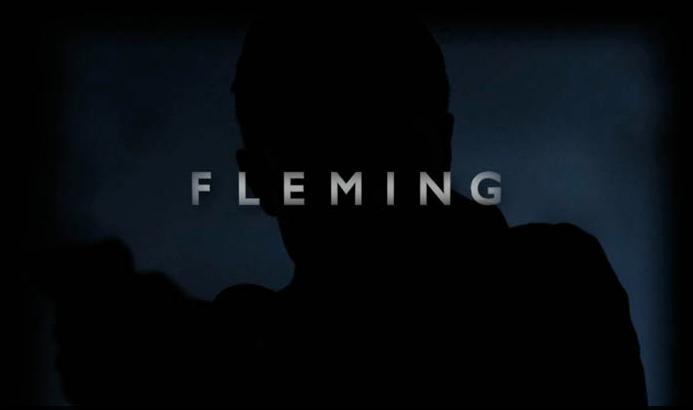 THIS WEEK'S TV GEMS
If you find yourself having a quiet Friday night in front of the telly box, make sure to catch ITV's hilarious new comedy Edge of Heaven, set in Margate's only 1980s themed B&B. Akin to ever-popular Gavin and Stacey, this new offering centres around the (usually mis)fortunes of unconventional family, the Taylor-Chatterjees, and stars our own Marcia Warren as Nanny Mo and Blake Harrison, of Inbetweeners fame.  
Another smashing programme to catch this week is Sky Atlantic's Fleming. As the name may suggest, this four-part drama follows the life of roguish playboy and legendary James Bond writer, Ian Fleming. Alongside Dominic Cooper in the title role, Dean Lennox Kelly keeps things in order as Sergeant Dixon in episodes 3 and 4.
Catch Edge of Heaven on ITV1 at 9pm on Fridays and Fleming on Sky Atlantic at 9pm this Wednesday.