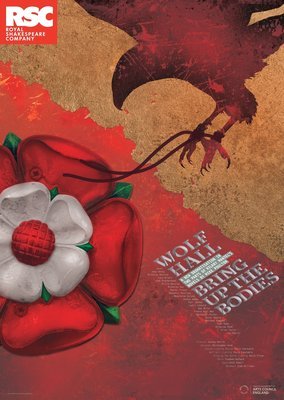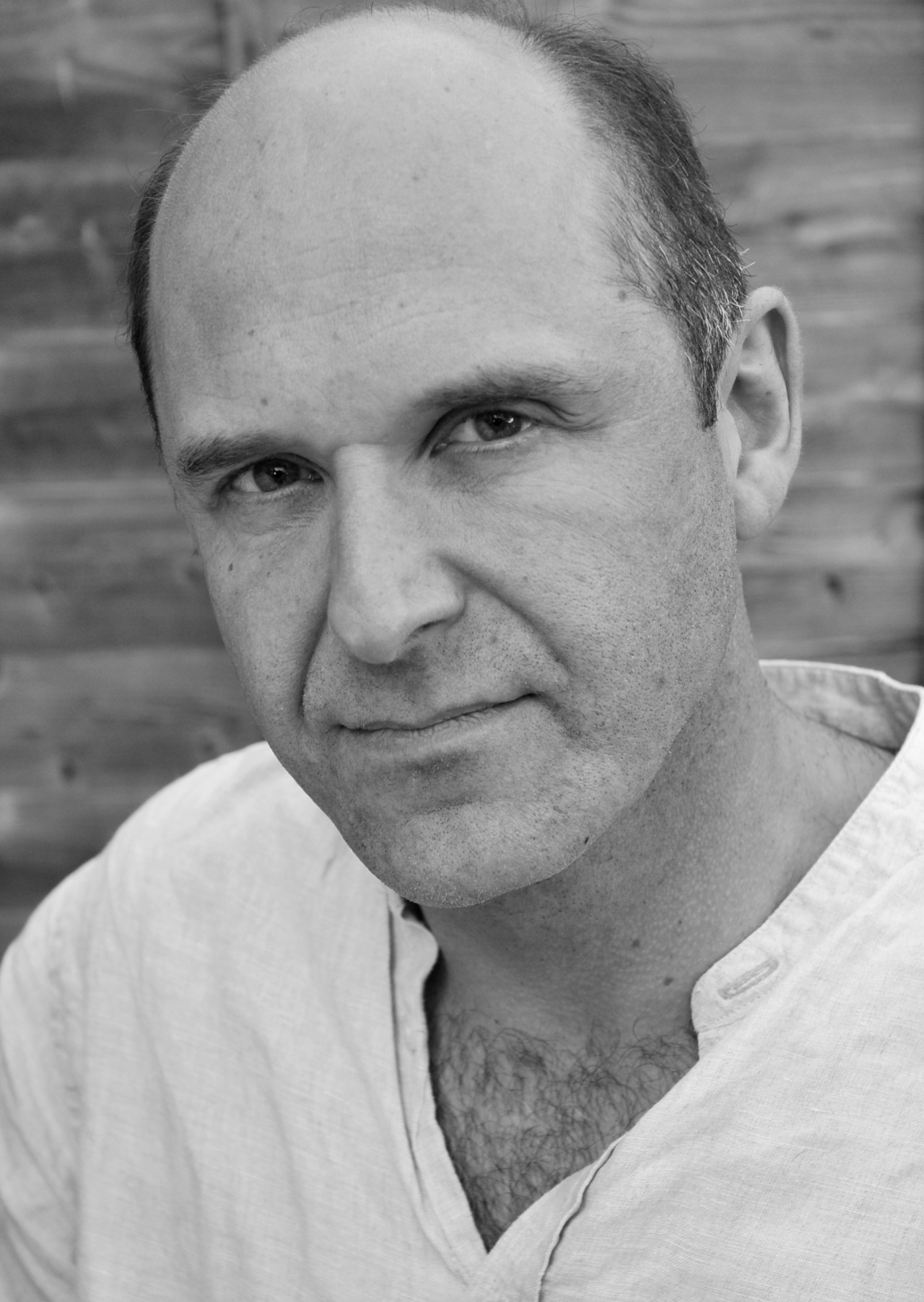 JOHN RAMM HEADS TO WOLF HALL TO BRING UP THE BODIES
Hilary Mantel's prize winning novels have been adapted for the stage by Mike Poulton for the RSC. Directed by Jeremy Herrin, the dramatisation follows a fictional imagining of Thomas Cromwell's rise to power in the court of Henry VIII. John Ramm plays Thomas More/Harry Norris alongside Ben Miles as Thomas Cromwell and Nathaniel Parker as King Henry VIII. Both plays opened this week and have received fantastic reviews across the board.
"Among a superb cast, John Ramm excels as the chirpily pedantic Thomas More.." Dominic Maxwell, The Times, Wolf Hall ***** Bring Up the Bodies ****
"John Ramm as first Thomas More and later Henry's stool-attendant are all very good." Michael Billington, The Guardian ****
Wolf Hall and Bring Up the Bodies are currently playing in rep at the Swan Theatre, Straford-upon-Avon until 29th March.