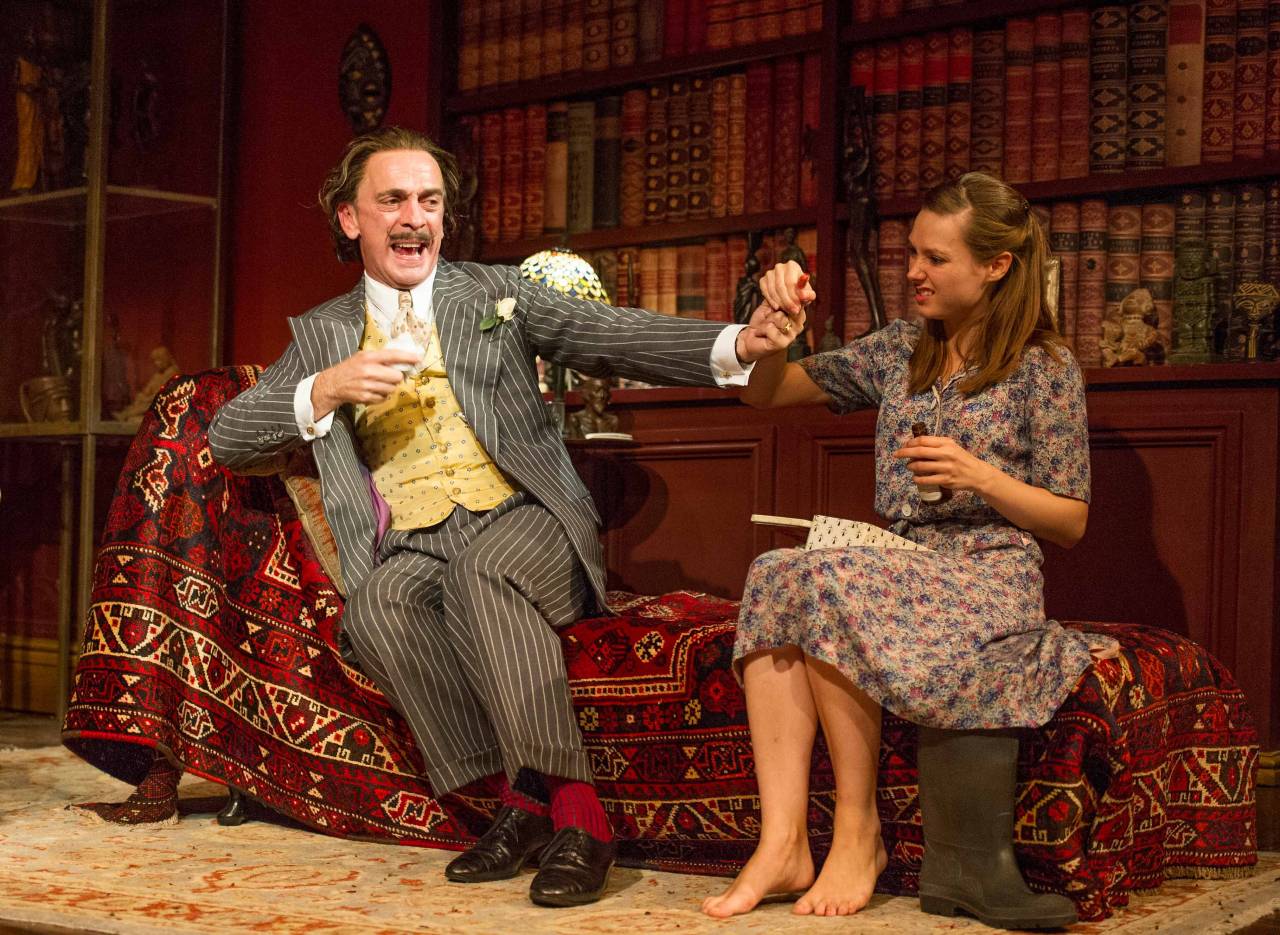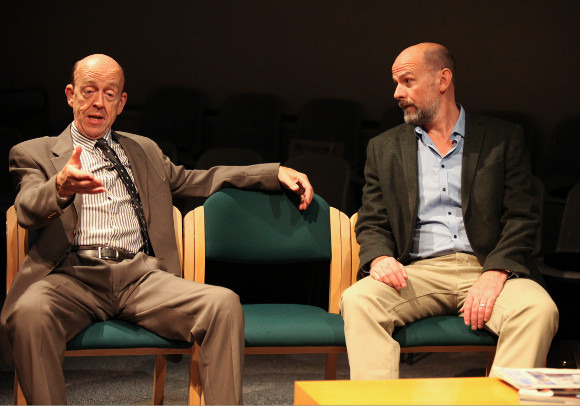 READ ALL ABOUT IT!
It's been another fantastic week for Scott Marshall clients with excellent press nights followed by rave reviews.
Adrian Schiller in HYSTERIA, Hampstead Theatre until October 12th.
"Dali as a walking bundle of tics, anxieties and sexual neuroses…is just about right, and Schiller is a joy to watch as the lunacy escalates around him, as if he had nothing to do with it." Michael Coveney, Whatsonstage.com ****
"Adrian Schiller delivers a comic tour-de-force as Dali, with a hilarious Spanish accent and a preposterous self-importance." Charles Spencer, The Daily Telegraph *****
"Adrian Schiller's Dali is perfect. The vanity of the man is evident but it's a characterisation that keeps the comedy coming without ever once becoming pantomime. His timing seems effortless." Victoria Sadler, huffingtonpost.co.uk
Andy de la Tour in THE LAST YANKEE, The Print Room until October 5th.
"Andy de la Tour's Frick moves convincingly from comic ingratiation to embarrassing short temper in the final scene" Ian Shuttleworth, Financial Times ***
 "Strong and sensitive performances by the entire cast." Gerald Berkowitz, The Stage
"…staged and performed with admirable commitment." Theo Bosanquet, Whatsonstage.com ***