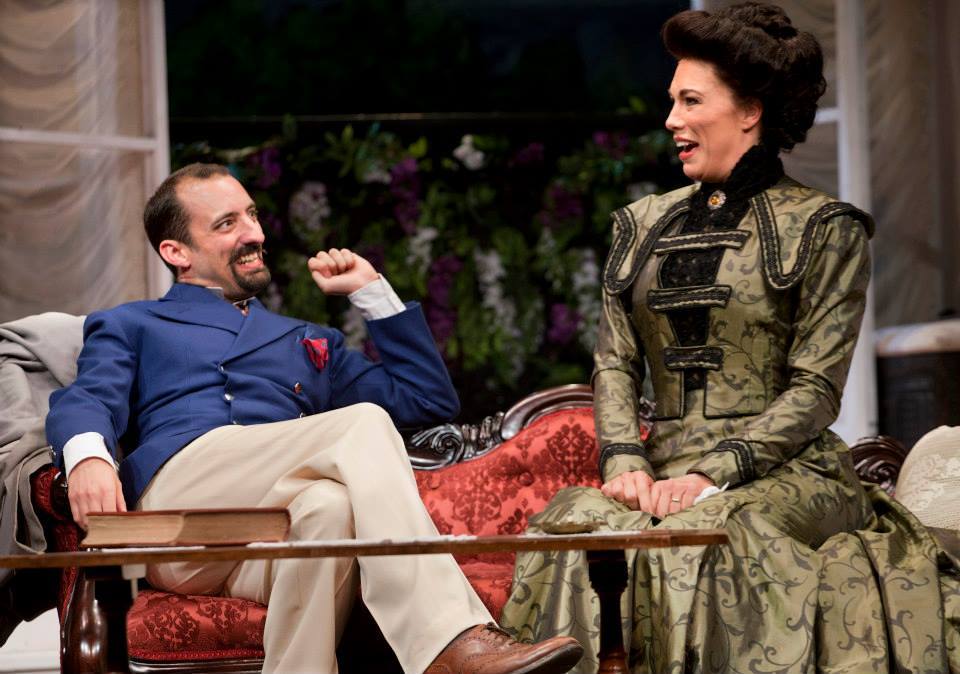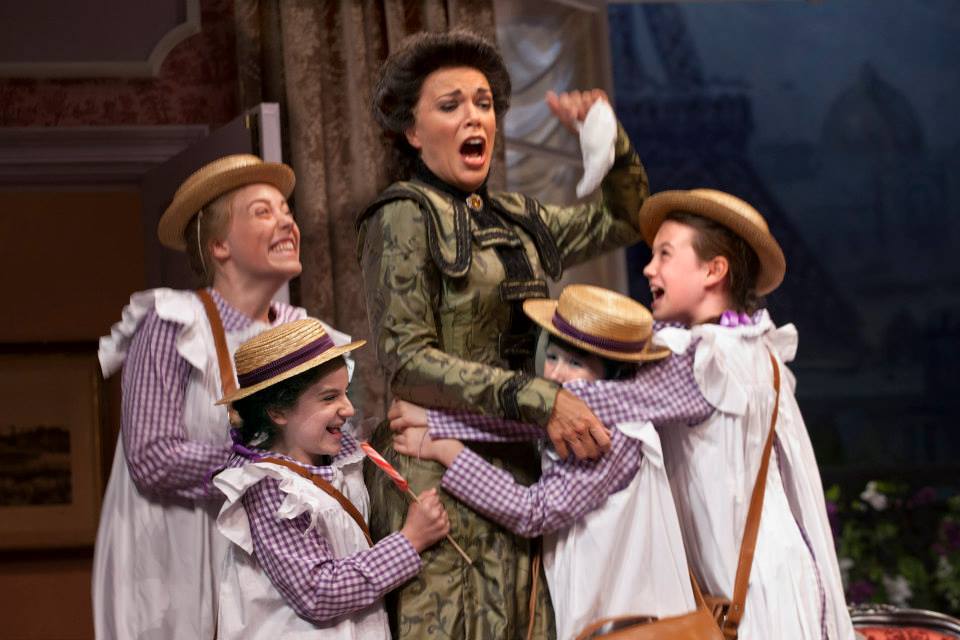 HANNAH WADDINGHAM CHECKS IN TO A LITTLE HOTEL ON THE SIDE
Hannah Waddingham is currently starring as Angelique Pinglet alongside Richard Wilson and Richard McCabe in A Little Hotel On The Side at the Theatre Royal in Bath. Directed by Lindsay Posner, it follows Monsieur Pinglet and his attempt to engage in an affair with his neighbour's wife by discreetly taking a room at an obscure hotel, but the evening is not quite the night of romance he had anticipated.
"…the great Waddingham as Angelique is let off the leash in a bravura display of panic, temper and vintage underwear." Libby Purves, The Times ****
"…his hatchet-faced wife (Hannah Waddingham, nobly concealing her considerable beauty) is delivered to the audience with venomous fury." Charles Spencer, The Telegraph ***
A Little Hotel On The Side plays at the Theatre Royal, Bath until 31st August.