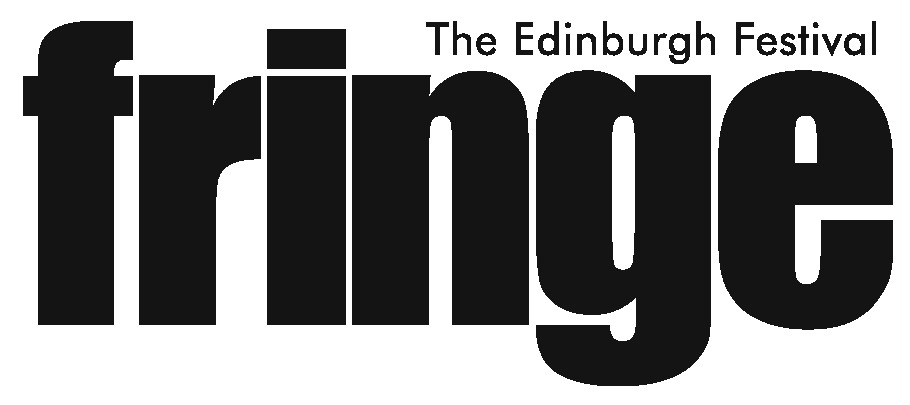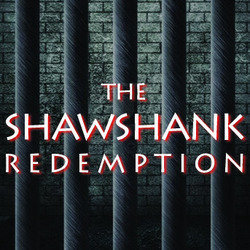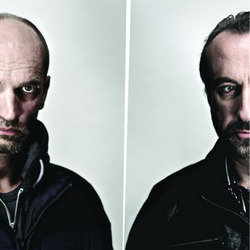 EDINBURGH FRINGE FESTIVAL 2013
The Edinburgh Fringe Festival is well under way and two of the most talked about shows this year include Scott Marshall clients. The Shawshank Redemption, directed by Lucy Pitman-Wallace, has received rave reviews across the board with lovely comments for all. Another hit receiving fantastic reviews is Quietly, starring Patrick O'Kane. The production, which transferred to Edinburgh after its successful run at the Abbey Theatre in Dublin, has also received a Fringe First Award in the first round of winners.
Lucy Pitman-Wallace, director of THE SHAWSHANK REDEMPTION at the Assembly Rooms, George Street.
"Under Lucy Pitman-Wallace's uncompromising direction, no punches are pulled" Libby Purves, The Times *****
"Lucy Pitman-Wallace's production…gives a potent sense of aggressive, pent up masculinity about to boil over." Fiona Mountford, Evening Standard ****
"With an all-male cast of ten…it's one of the Fringe's biggest productions and one that gives the movie's fans exactly what they came for."  Mark Fisher, The Scotsman ****
"…how would this classic story transfer to the stage? In short, pretty darn well." Barry Gordon, The Daily Record ****
Patrick O'Kane in QUIETLY at the Traverse Theatre.
"As Jimmy…Patrick O'Kane is extraordinary – like a human hand grenade from which somebody has removed the pin." Lyn Gardner, The Guardian ****
"…the play's themes come sharply into focus in the gripping two-hander between O'Kane and Conlon with all actors giving strong performances." Allan Radcliffe, The Times ****
Both productions play until 25th August 2013.