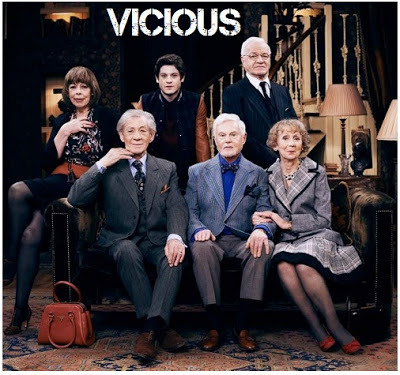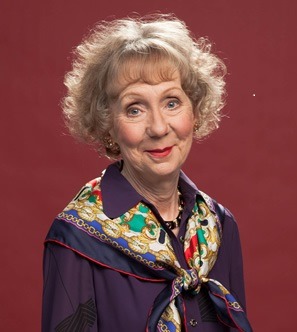 MARCIA WARREN IS VICIOUS
New ITV sitcom VICIOUS hits our screens on Monday and is set to be a huge success. It is centred around ageing partners Freddie and Stuart who live together in a small Covent Garden flat.  Having lived there for 50 years, and now at the end of their careers, their lives consist of reading, dog-walking and bickering.  Derek Jacobi and Ian McKellan will be playing Stuart and Freddie respectively and joining this sterling duo is Marcia Warren who plays their dizzy neighbour, Penelope. 
The series begins on Monday at 9pm on ITV1.