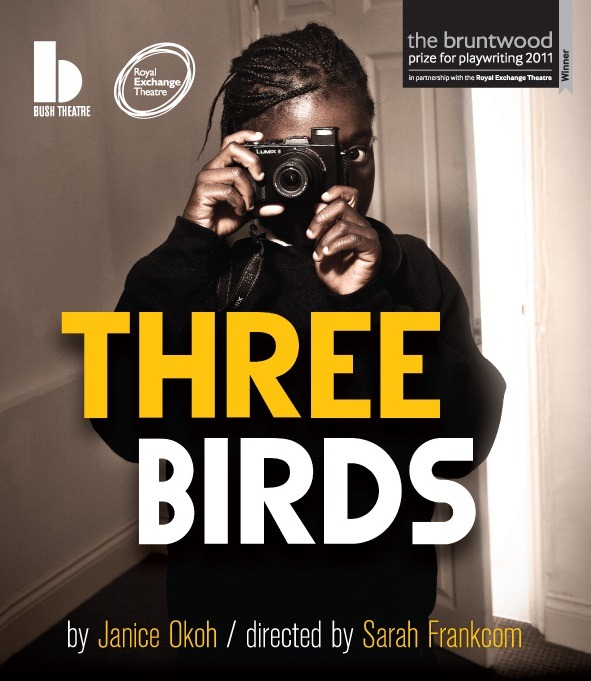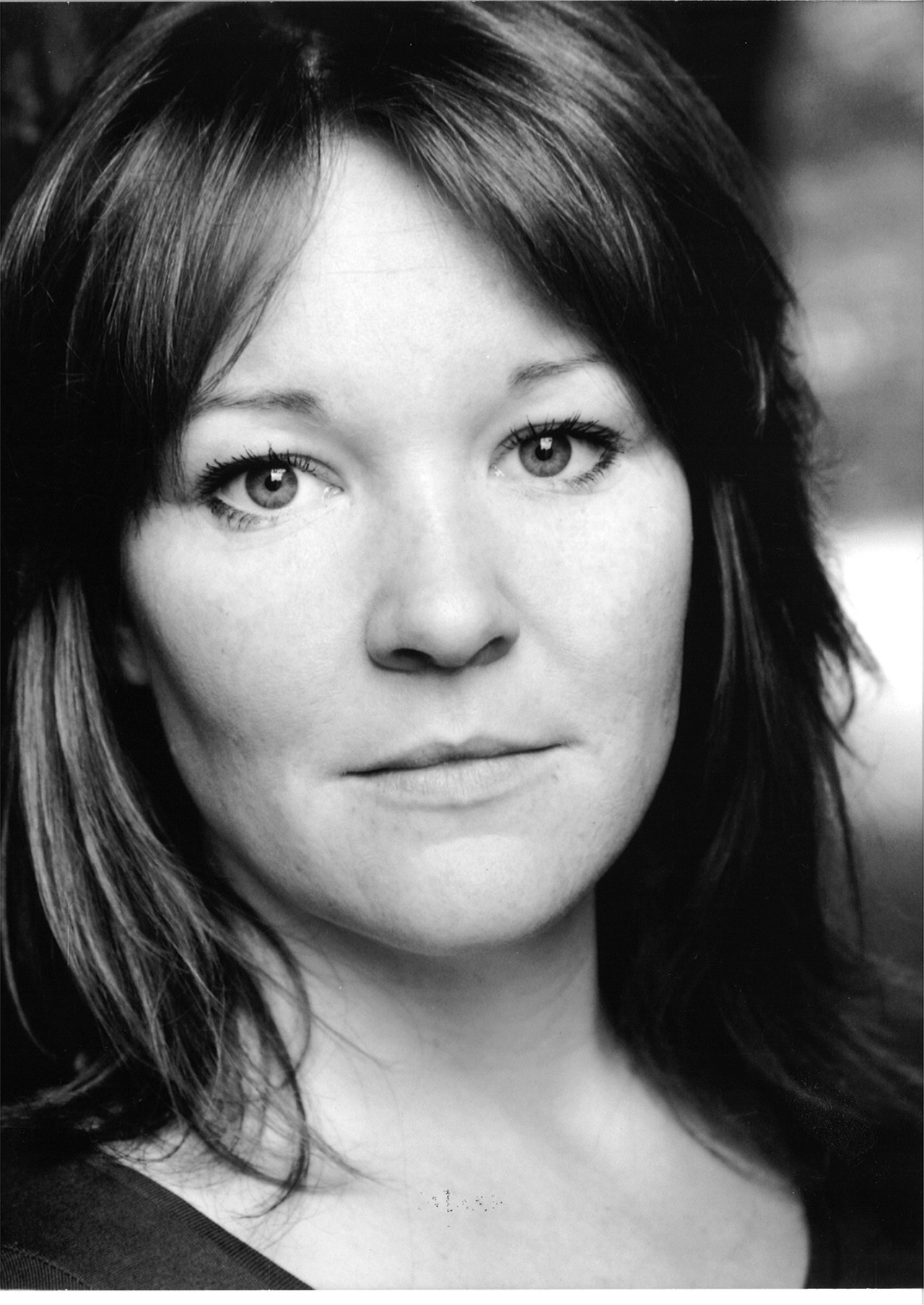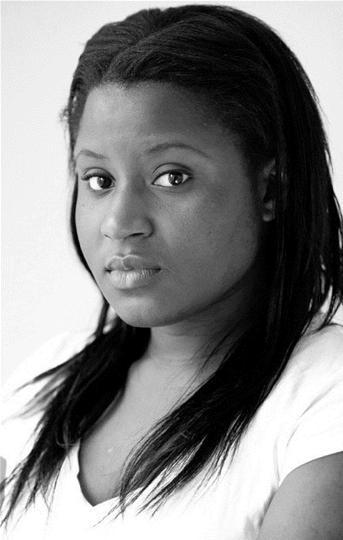 THREE BIRDS AT THE BUSH
Claire Brown and Susan Wokoma are currently starring in Three Birds which is due to have its press night tonight at the Bush Theatre following a successful run at the Manchester Royal Exchange. 
Written by Janice Okoh, winner of the 2011 Bruntwood Prize for Play writing  it is a darkly comic drama about childhood, family and fantasy that follows siblings Tiana, Tionne and Tanika who have found themselves home alone and as the outside world begins to press in, the three will do anything to keep their secret safe from the adults who come to call.
Three Birds runs until Saturday 20th April, so be sure to catch them while you can.