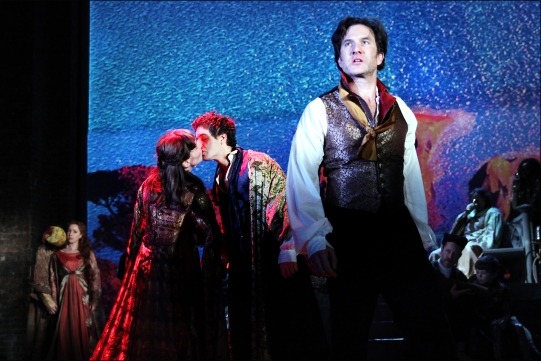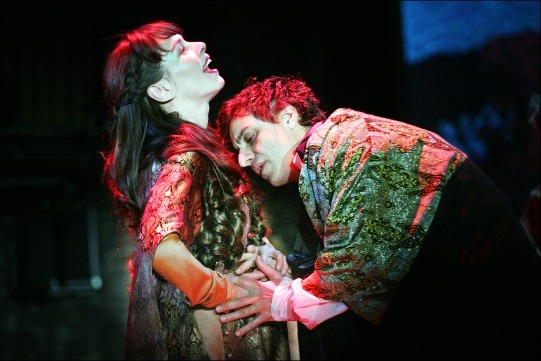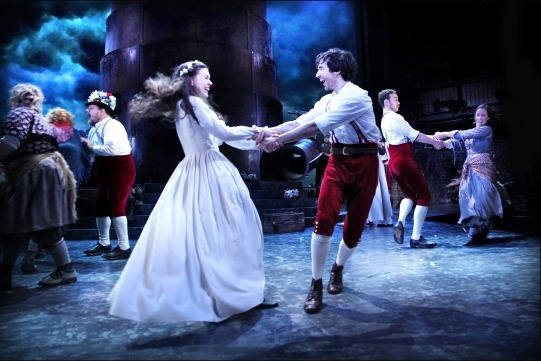 'THE WINTER'S TALE'
The RSC's The Winter's Tale opened at Stratford-upon-Avon this week with some great reviews for the cast including Jo Stone-Fewings, Adam Levy and Emma Noakes. After it's run at the Royal Shakespeare Theatre it will go on a short national tour until 20th April. More details on dates and venues can be found on the website.
http://www.rsc.org.uk/whats-on/the-winters-tale/
"Jo Stone-Fewings powerfully captures Leontes's sudden transformation from amiability to jealous rage and cruelty, and his penance is deeply felt." Charles Spencer, The Daily Telegraph.
"Perdita (Emma Noakes) deploys a Lancashire accent you could stir a hotpot with, and the clowning sequences are gleefully extended," Libby Purves, The Times.
"Tara Fitzgerald's husky Hermione plays the perfect hostess with Adam Levy's suave Polixenes." Michael Coveney, The Stage.