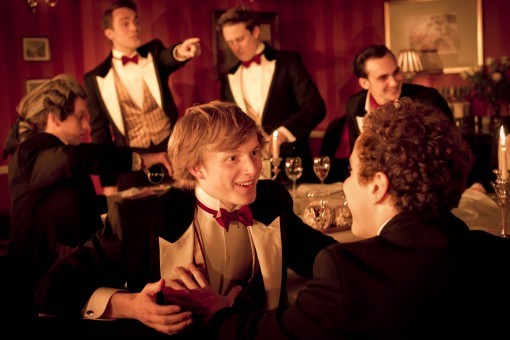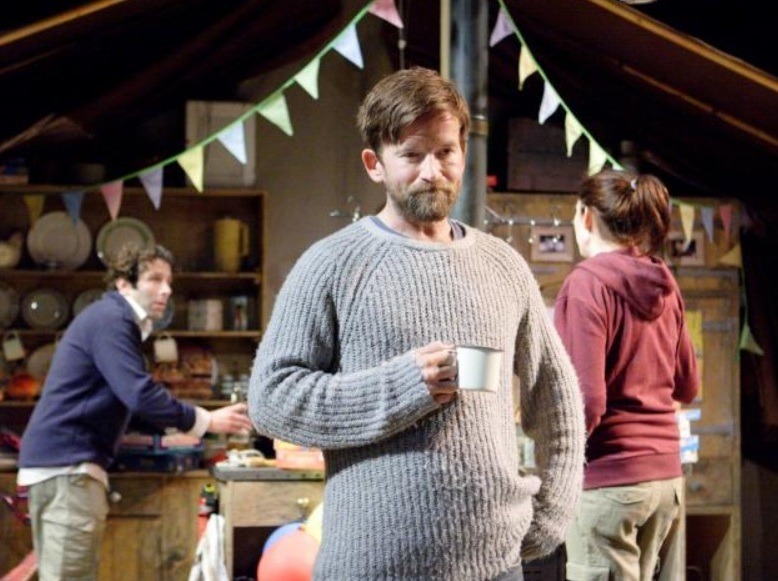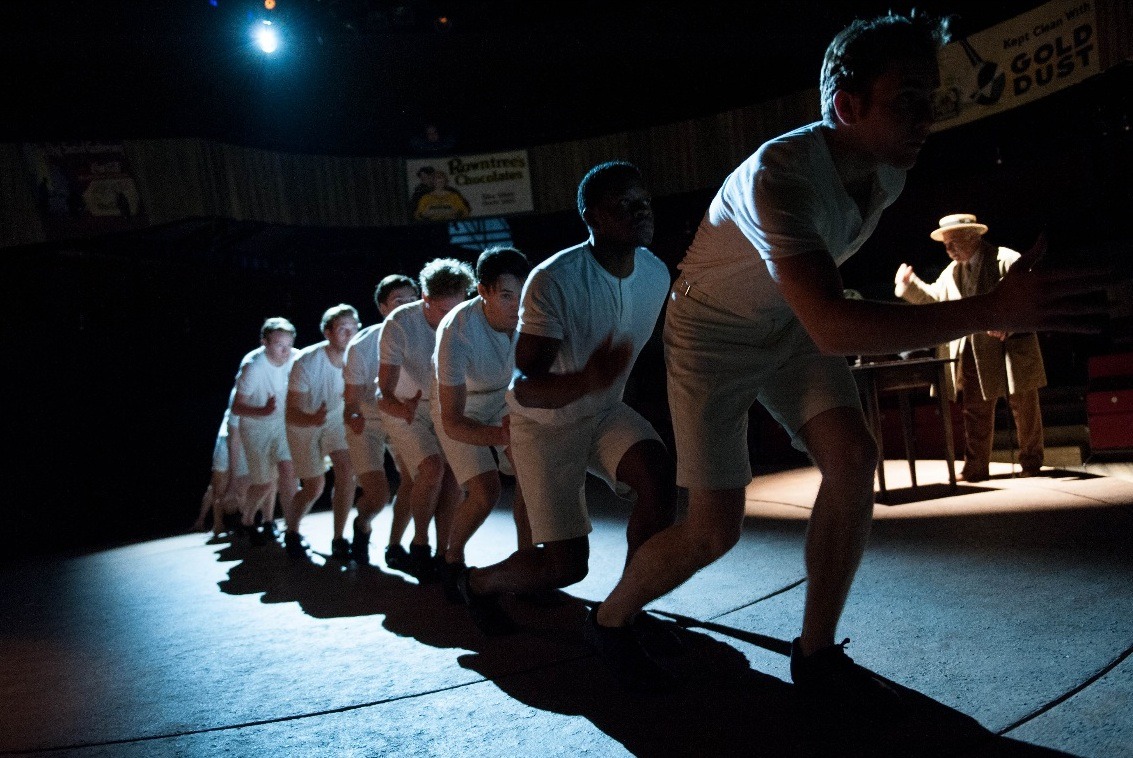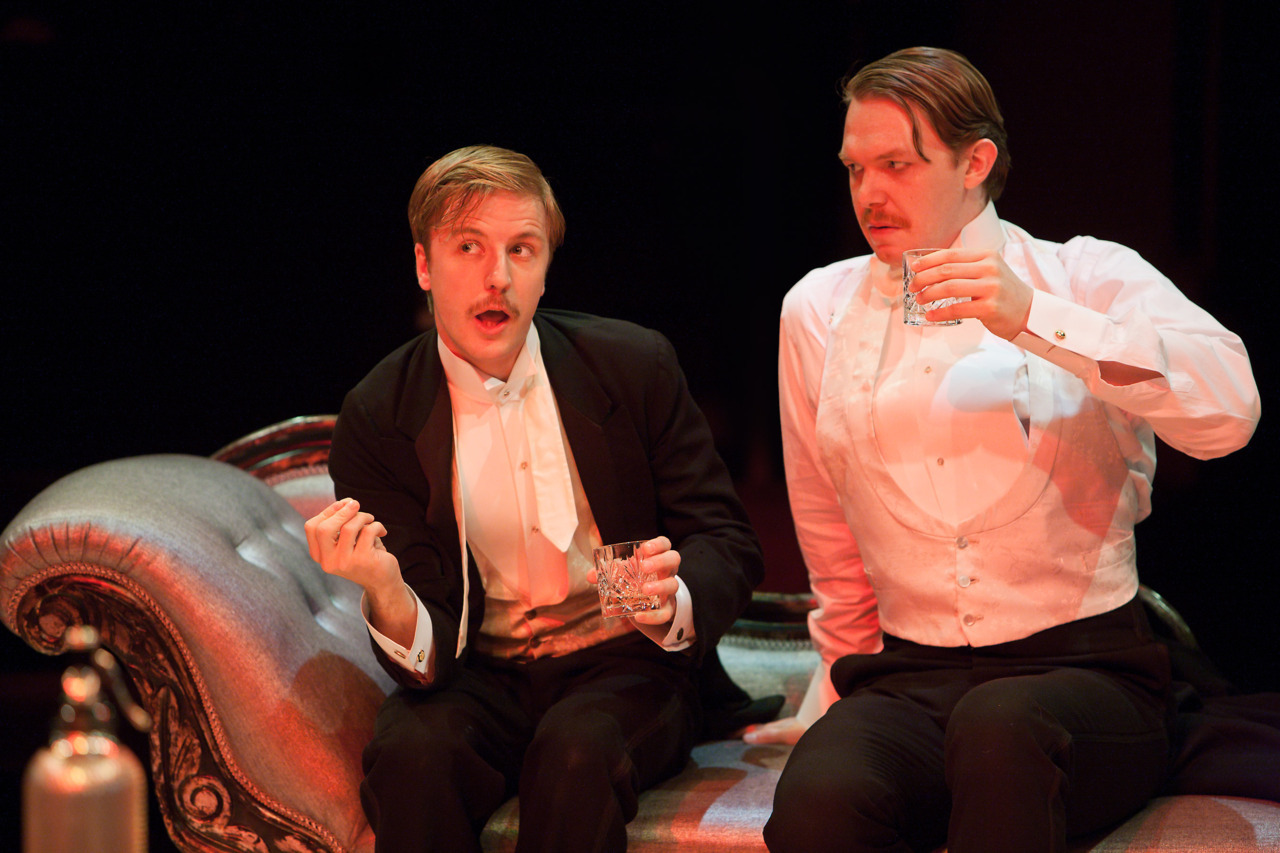 READ ALL ABOUT IT!
This week has been a busy one for press nights. Here are four excellent shows with Scott Marshall clients.
Harry Lister Smith in POSH, The Duke of York's.
"First Class honours go Harry Lister Smith as a radiant try-hard new boy" Caroline McGinn, Time Out.
"Among the newcomers, Harry Lister Smith as a mop-haired initiate and Steffan Rhodri as the pub's browbeaten owner also impress." Michael Billington, The Guardian.
Dean Lennox Kelly in CANVAS, Minerva Theatre, Chichester.
"There are some lovely performances, too, particularly from Dean Lennox Kelly as apparently easy-going Alan, who eventually explodes," Lyn Gardner, The Guardian.
Leemore Marrett Jr in CHARIOTS OF FIRE, Hampstead Theatre.
"This show is both a physical and creative work-out….Gold medals all round for this adaptation of the celebrated film." Quentin Letts, Daily Mail.
Oliver Gomm in LADY WINDERMERE'S FAN, Royal Exchange, Manchester.
"Oliver Gomm teases out every last pound of humour" Ben East, The Stage Online.
"…but it is Oliver Gomm who truly embraces the material and runs with it. Like an Olympian he passes the baton" Glenn Meads, Whatsonstage.com.