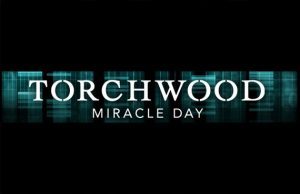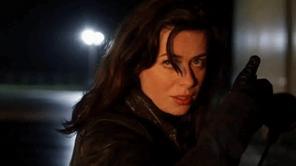 Torchwood: Miracle Day is out on DVD on Monday 14th November
Eve Myles stars in Torchwood:Miracle Day for BBC Worldwide and Starz. The series which performed astoundingly well on British TV and in its US Debut in now to be released on DVD which means that you can catch up on all 10 episodes simultaneously.
It goes on sale in the UK on Monday 14th November.
If you didn't see it – buy it and if you did see it – watch it again … it just gets better.