ALEXANDRA GILBREATH AND JOSEPH MYDELL IN MOTHER CHRISTMAS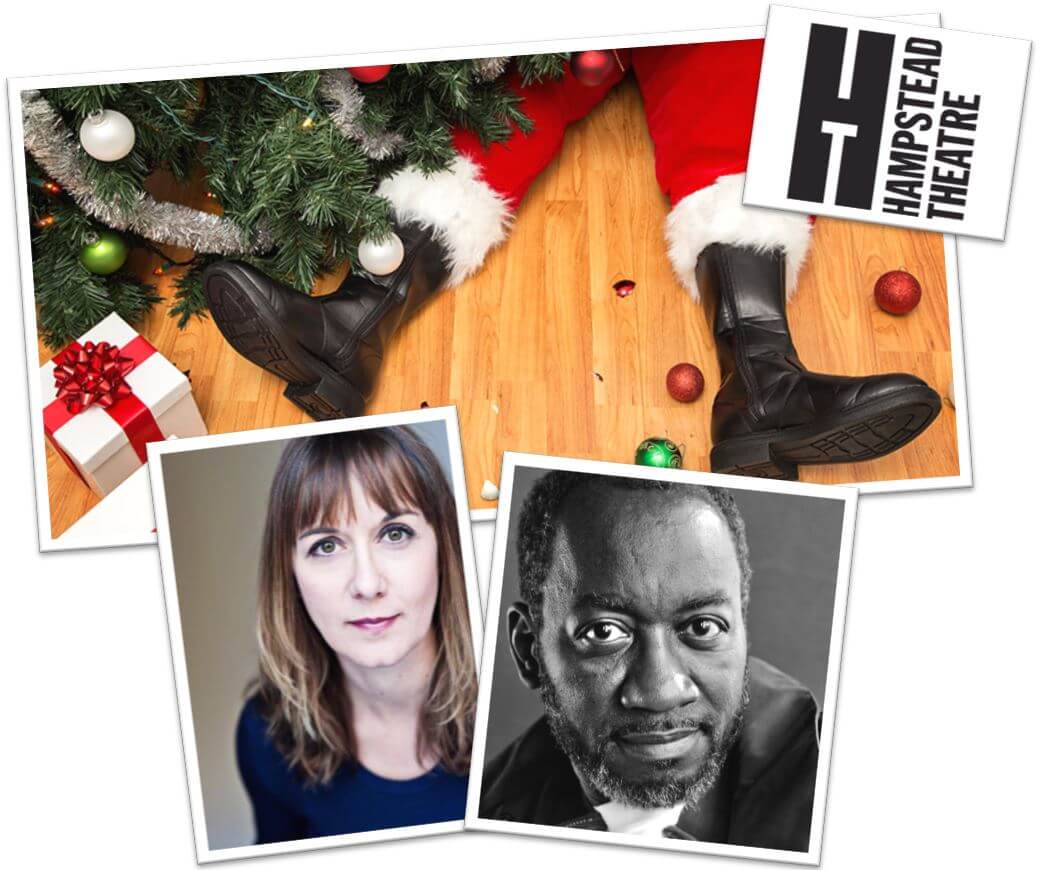 ALEXANDRA GILBREATH and JOSEPH MYDELL star in David Lewis' dark festive comedy Mother Christmas, directed by Donnacadh I'Briain. It's Christmas Eve and Maggie's annual family fancy dress  party is about to start – Christmas is all around, mince pies are in the oven, festive tunes are playing  and all the family are starting to arrive – what could possibly go wrong?! Slowly and surely, the family bickering begins and the resentments from past Christmases trickle in to the present and are surely going to leave their mark for the future.
Mother Christmas runs from the 8th December – 13th January 2018 at Hampstead Theatre.
To buy your tickets please click here