AMMAR HAJ AHMAD IN RETURNING TO HAIFA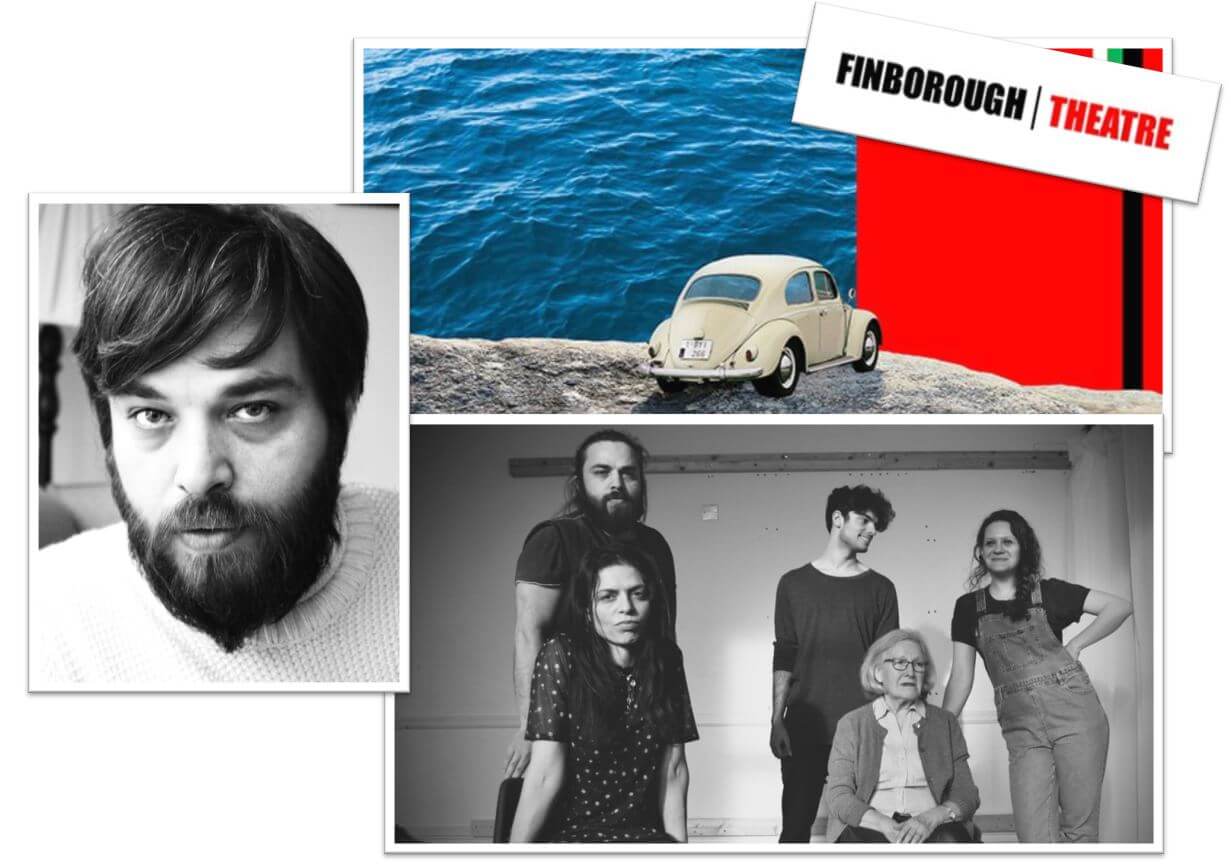 Don't miss AMMAR HAJ AHMAD in Returning To Haifa at the Finborough Theatre. Based on the classic novella by Ghassan Kanafani, Returning to Haifa is a compelling story of two families – one Palestinian, one Israeli – forced by history into an intimacy they didn't choose.
Ammar plays Said, a Palestinian refugee who had to flee his home during the Nakba. Now, twenty years on, Said and his partner dare to return back home. Yet nothing could prepare them for the encounter they both desire and dread: the son they had to leave behind, and discovering what he has now become…
Returning to Haifa runs at the Finborough Theatre from Tuesday 27th February until Saturday 24th March 2018. Book your tickets here.