ANDREW HAVILL IN THE KING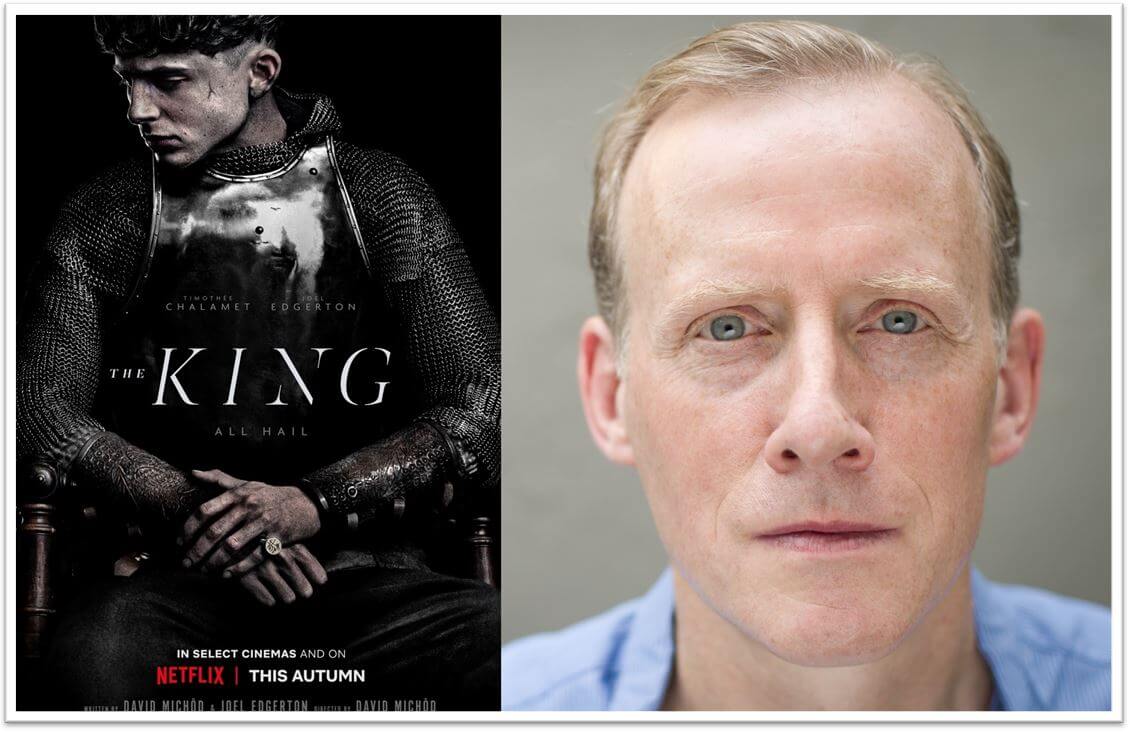 ANDREW HAVILL features as the Archbishop of Canterbury in the brand new feature film The King. Based on Shakespeare's plays Henry IV Parts 1 & 2 and Henry V, The King depicts Prince Hal's ascent to the throne and his journey from wayward prince to powerful monarch.
Watch the trailer here.
The King is released in cinemas on 11th October 2019 before streaming on Netflix from 1st November.