ANNA DEMETRIOU STARS IN OF GODS AND WARRIORS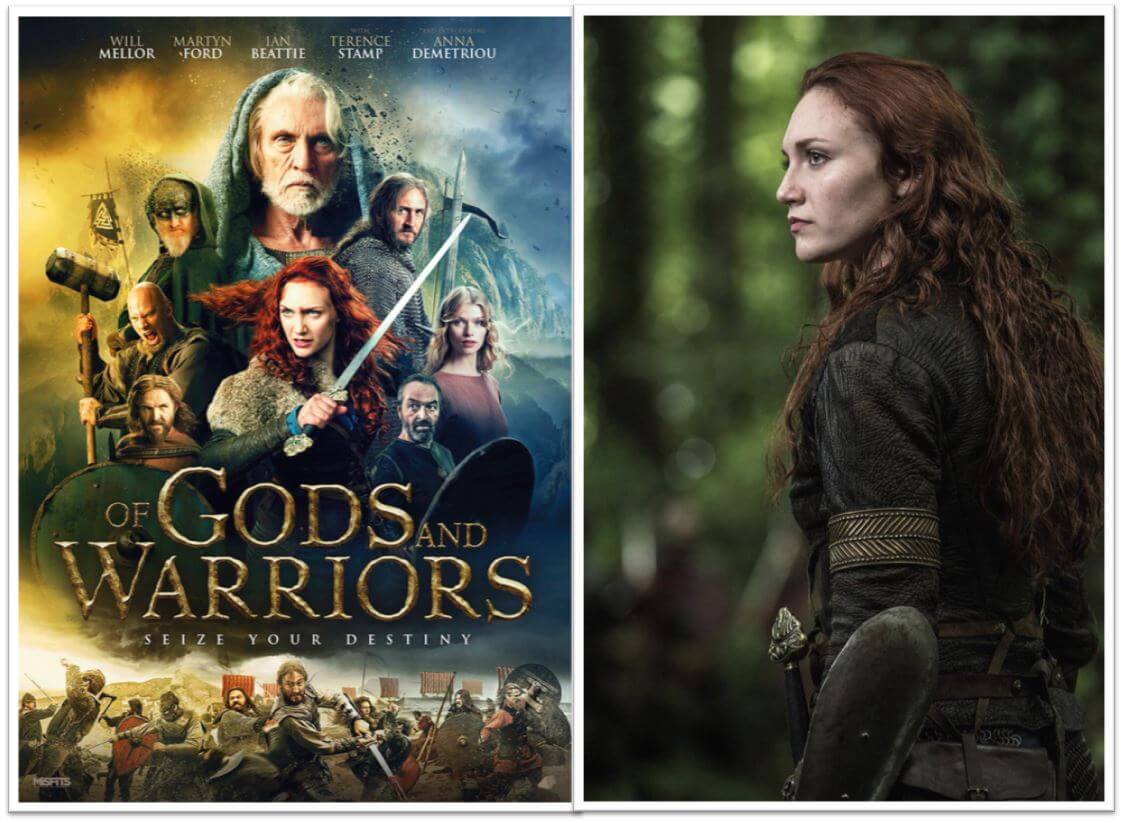 ANNA DEMETRIOU stars in brand new feature film Of Gods and Warriors.  Anna stars as Helle, a Viking princess who is unaware of her true heritage as heir of the kingdom of Volsung. When she is framed for the murder of the King, Helle runs away and seeks guidance from the god Odin to gain the training and wisdom she needs to take back Volsung and fulfil her destiny as the rightful heir to the throne.
Watch the trailer here.
Of Gods and Warriors will be released in cinemas throughout the UK in July 2018. Buy your tickets here.