ANNETTE BADLAND IN THE MAN WHO INVENTED CHRISTMAS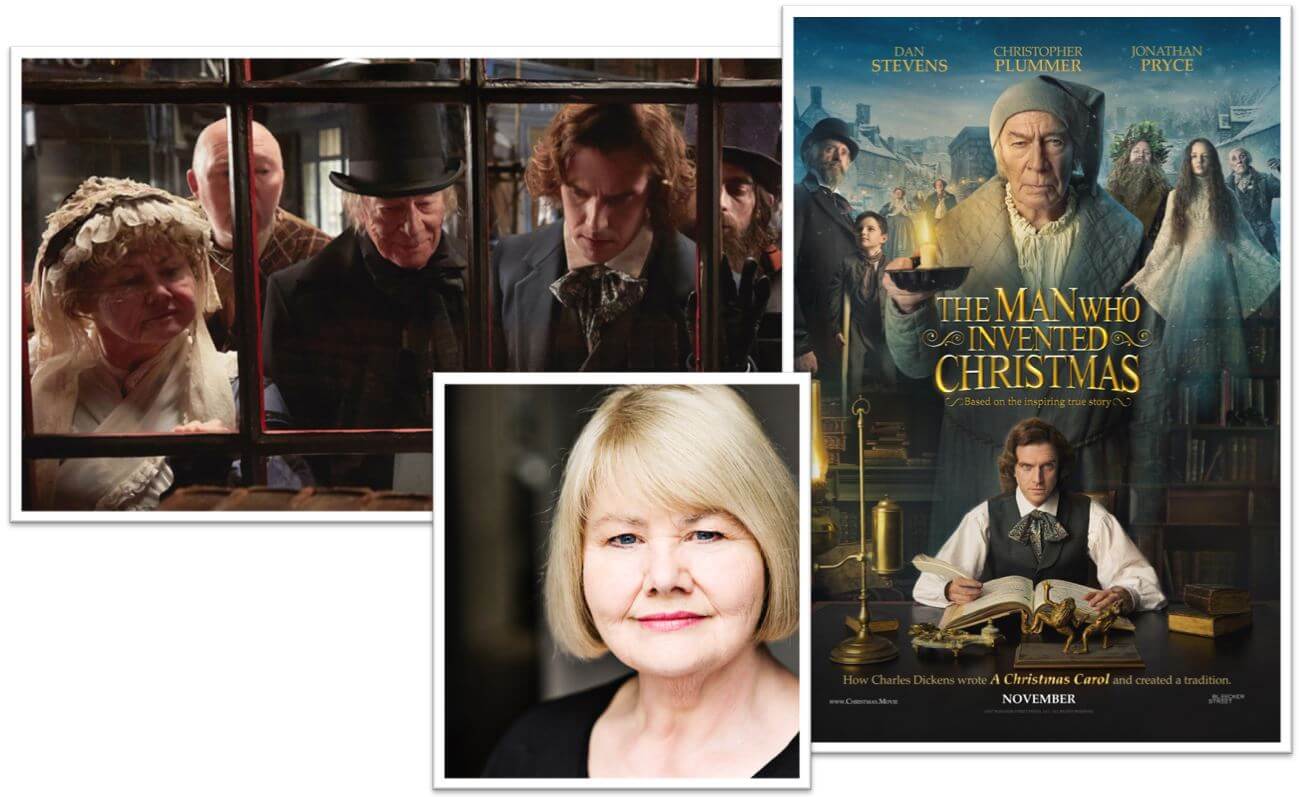 ANNETTE BADLAND features as Mrs Fezziwig in the much anticipated film The Man Who Invented Christmas. The film takes us through the fever-pitched weeks in which Charles Dickens wrote and self-published A Christmas Carol. It follows the revered and eccentric author through the wildly creative process of writing the book that radically changed what was then a little celebrated holiday.
Watch the trailer here.
The Man Who Invented Christmas is released in UK cinemas on Friday 1st December.