ANT-MAN AND THE WASP OPENS IN US CINEMAS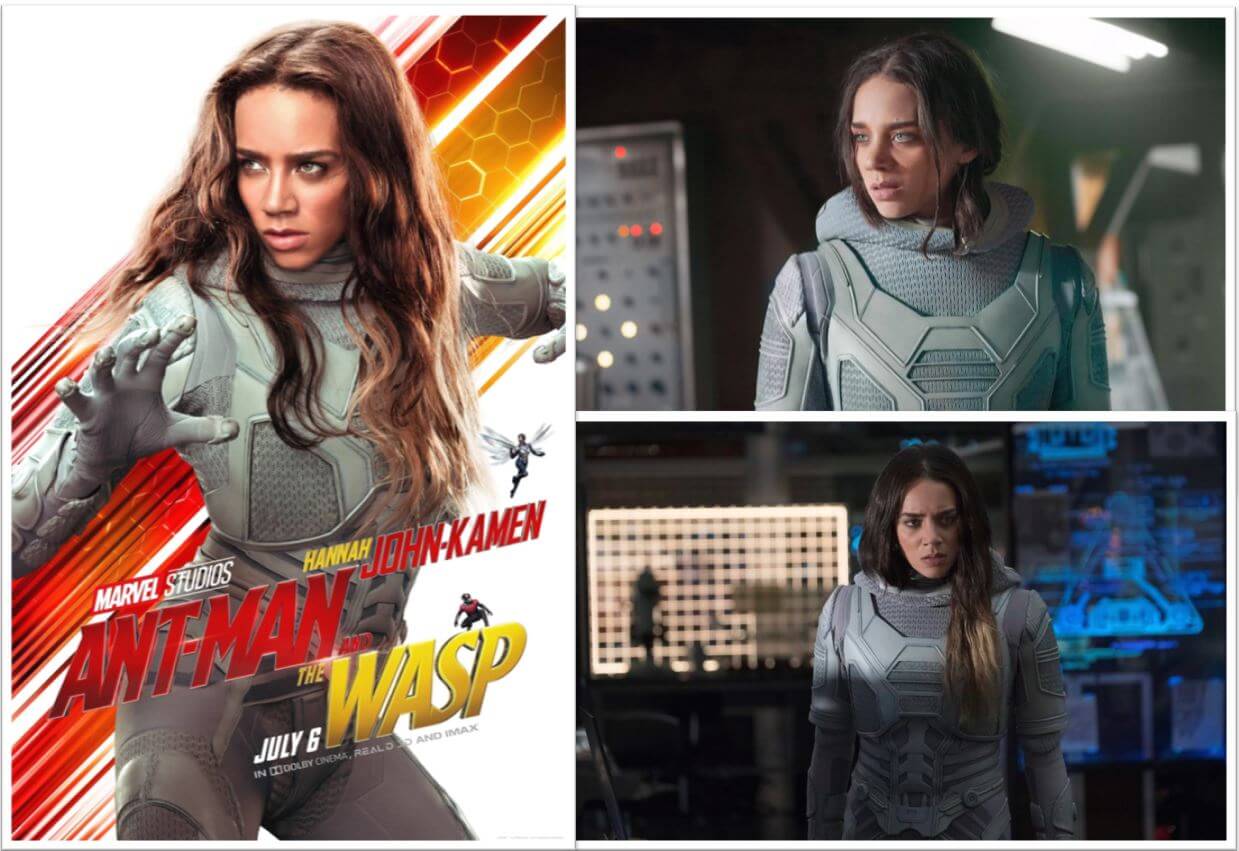 Ant-Man and The Wasp starring HANNAH JOHN-KAMEN opens in US cinemas on Friday 6th July. The highly anticipated film is the next instalment in the Marvel Cinematic Universe. Hannah plays Ghost, the antagonist of the film who, after being damaged as a young girl in a lab accident, has acquired the ability to phase through objects.
"John-Kamen brings an emotional depth to the character that makes her just as relatable as anybody else" Phil Hornshaw, Digital Trends
"John-Kamen plays her like a fallen member of the X-Men turned tremulous indie rock star." Owen Gleiberman, Variety
Ant-Man and The Wasp opens in the US on Friday 6th July. It will be released in UK cinemas on Friday 3rd August.