CHANCE PERDOMO NOMINATED FOR LEADING ACTOR AT BAFTA TELEVISION AWARDS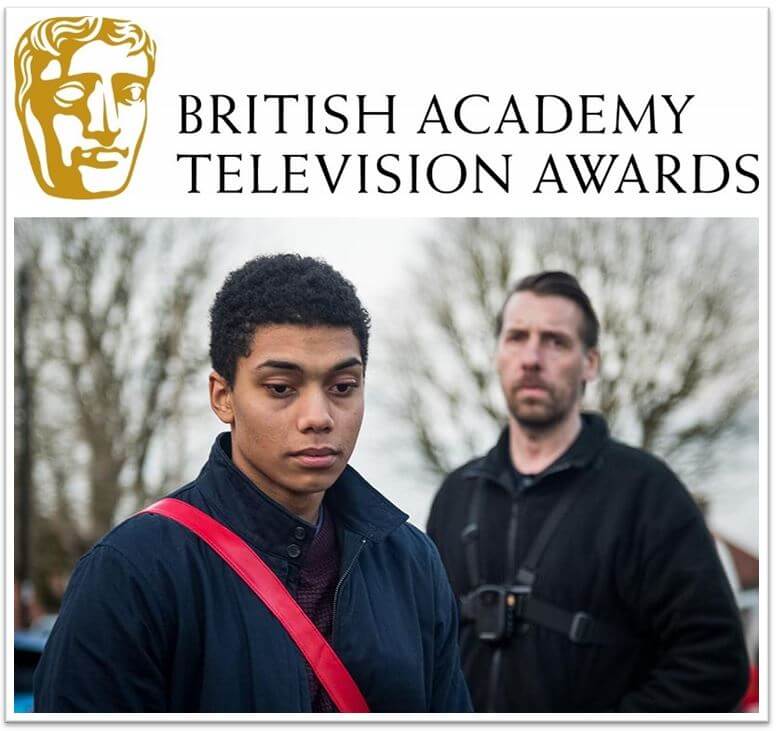 Congratulations to CHANCE PERDOMO who has received a nomination for Leading Actor at the BAFTA Television Awards for his performance in Killed By My Debt. Chance stands in great company, nominated alongside Benedict Cumberbatch, Hugh Grant and Lucian Msamati. Killed By My Debt has also been nominated in the category for Single Drama.
The awards ceremony will take place on 12th May at the Royal Festival Hall and broadcast on BBC One.
Best of luck Chance!