JULIET
HORSLEY CDG (Casting Director)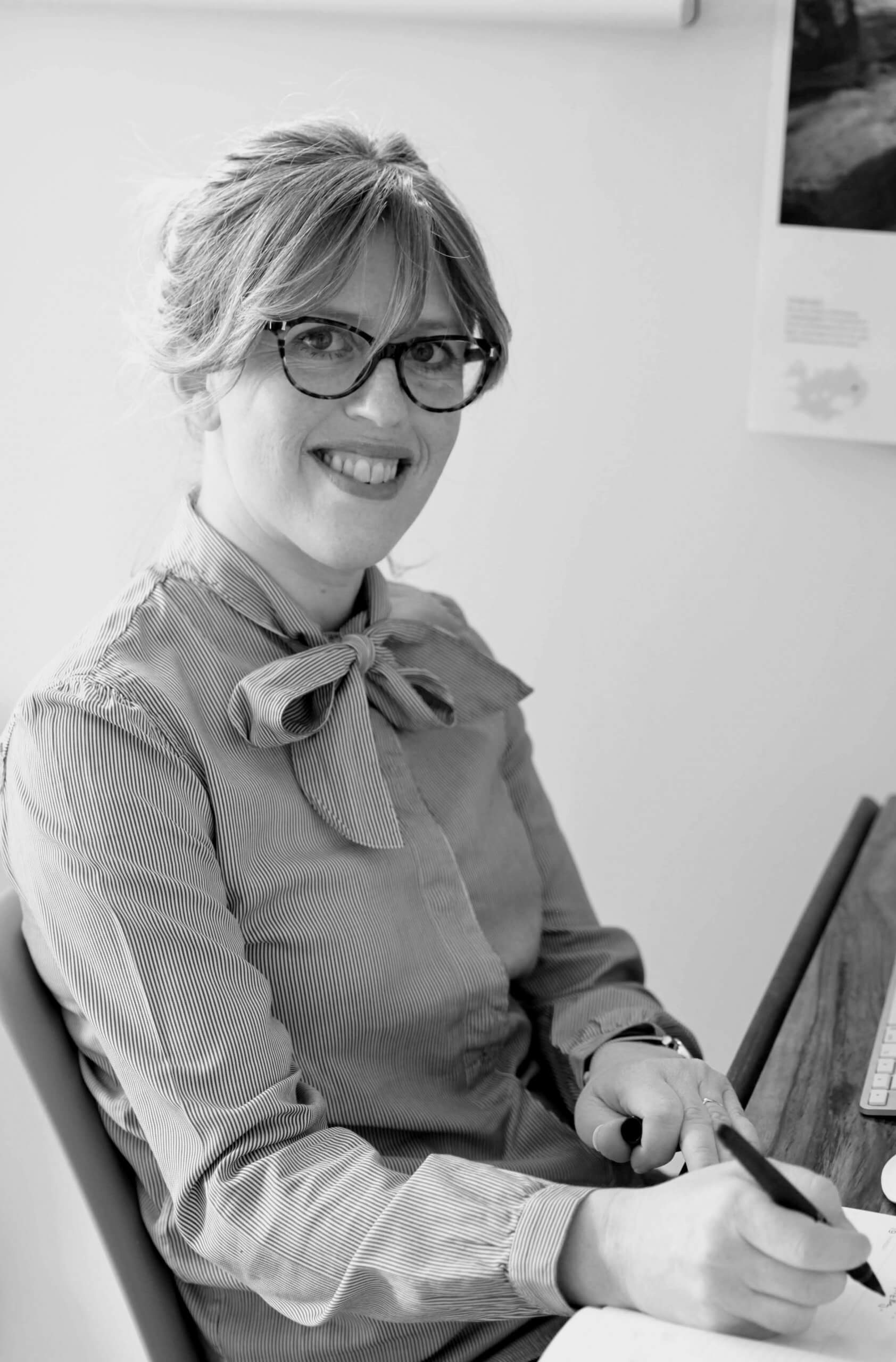 Juliet Horsley is a casting director of theatre, films and television. Her recent specialism has been theatre; she was a casting director at the National Theatre for almost fifteen years and, whilst there, became expert in casting large scale ensemble shows (for the Olivier and Lyttelton theatres) and was able to develop her love of casting new writing (for the Dorfman). She is perhaps best known for her work with the late director, Howard Davies, with whom she worked extensively. 
Juliet is also experienced in casting tv and film, having worked early in her career with such esteemed casting directors as Wendy Brazington, Di Carling, Nina Gold and Debbie McWilliams. 
She enjoys forming new collaborations and is currently especially interested in tv casting.
THEATRE
| | | |
| --- | --- | --- |
| NATIONAL THEATRE | | |
| | | |
| Welcome to Iran | Nadia Fall | Dorfman/Stratford East |
| Nine Night | Roy Alexander Weise | Dorfman/Trafalgar Studios |
| Oslo | Bartlett Sher | Lyttelton/Harold Pinter |
| Twelfth Night | Simon Godwin | Olivier |
| Peter Pan | Sally Cookson | Olivier |
| The Plough and the Stars | Howard Davies & Jeremy Herrin | Lyttelton |
| Sunset at the Villa Thalia | Simon Godwin | Dorfman |
| The Suicide | Nadia Fall | Lyttelton |
| As You Like It | Polly Findlay | Olivier |
| The Motherf****r with the Hat | Indhu Rubasingham | Lyttelton |
| Three Winters | Howard Davies | Lyttelton |
| Treasure Island | Polly Findlay | Olivier |
| The Silver Tassie | Howard Davies | Lyttelton |
| Blurred Lines | Carrie Cracknell | The Shed |
| The World of Extreme Happiness | Michael Longhurst | The Shed |
| Protest Song | Polly Findlay | The Shed |
| Edward II | Joe Hill Gibbins | Olivier |
| Children of the Sun | Howard Davies | Lyttelton |
| Double Feature | Lyndsey Turner & Polly Findlay | The Paintframe |
| Welcome to Thebes | Richard Eyre | Olivier |
| Earthquakes in London | Rupert Goold | Dorfman |
| The Holy Rosenbergs | Laurie Sansom | Cottesloe |
| | | |
| | | |
| OTHER THEATRE | | |
| The Life of Galileo | Jonathan Church | Chichester Festival |
| The Two Character Play | Sam Yates | Hampstead |
| The Dumb Waiter | Alice Hamilton | Hampstead |
| Haystack | Roxana Silbert | Hampstead |
| Ravens: Spassky vs Fischer | Annabelle Comyn | Hampstead |
| Botticelli in the Fire | Blanche McIntyre | Hampstead |
| Frost/Nixon | Kate Hewitt | Sheffield Crucible |
| Wild Honey | Howard Davies & Jonathan Kent | Hampstead |
| Ghosts | Polly Findlay | HOME Manchester |
| Hapgood | Howard Davies | Hampstead |
| The Oresteia | Blanche McIntyre | HOME Manchester |
| Boeing Boeing | Jonathan Humphreys | Sheffield Crucible |
| Hobson's Choice | Nadia Fall | Regent's Park |
| A View From the Bridge | Charlotte Gwinner | Liverpool Playhouse |
| Disgraced | Nadia Fall | Bush |
| The Village Bike | Jonathan Humphreys | Sheffield Crucible |
| A Taste of Honey | Polly Findlay | Sheffield Crucible |
| Earthquakes in London | Caroline Steinbeis | UK tour |
| Copenhagen | David Grindley | Sheffield Crucible |
| Democracy | Paul Miller | Sheffield Crucible/Old Vic |
| Benefactors | Charlotte Gwinner | Sheffield Crucible |
| Thyestes | Polly Findlay | Arcola |
| Light Shining in Buckinghamshire | Polly Findlay | Arcola |
| Persuasion | Kate Saxon | Salisbury Playhouse |
| The Years Between | Kate Saxon | Royal & Derngate Northampton |
TV/FILM
| | | |
| --- | --- | --- |
| Wall | David Hare | Casting Director |
| Boy | Justin Chadwick | Casting Director |
| The Send off | Jonathan Humphreys | Casting Director |
| One Child (BBC) | John Alexander | Associate CD to Debbie McWilliams |
| Take Down | Jim Gillespie | Associate CD to Debbie McWilliams |
| Tiger Raid | Simon Dixon | Associate CD to Debbie McWilliams |
| Jane Eyre (BBC) | Susanna White | Assistant CD to Di Carling |
| Party Animals | Niall MacCormick, Julian Holmes & Brian Grant | Assistant CD to Di Carling |
| This Life +10 | Joe Ahearne | Assistant CD to Di Carling |
| Afterlife | Charles Beeson, Martyn Friend, Maurice Phillips & Ashley Pearce | Assistant CD to Di Carling |
| The Painted Veil | John Curran | Associate CD to Claire Saunders |
| Imagine Me and You | Ol Parker | Assistant CD to Nina Gold |
| Rome (HBO) | Various | Assistant CD to Nina Gold |
| Murphy's Law (ITV) | Various | Assistant CD to Marilyn Johnson |
| Sex Traffic | David Yates | Assistant CD to Wendy Brazington |
| Bright Young Things | Stephen Fry | Assistant CD to Wendy Brazington |
| The Life and Times of Tristram Shandy | Michael Winterbottom | Assistant CD to Wendy Brazington |