CURRENTLY PLAYING IN THEATRES!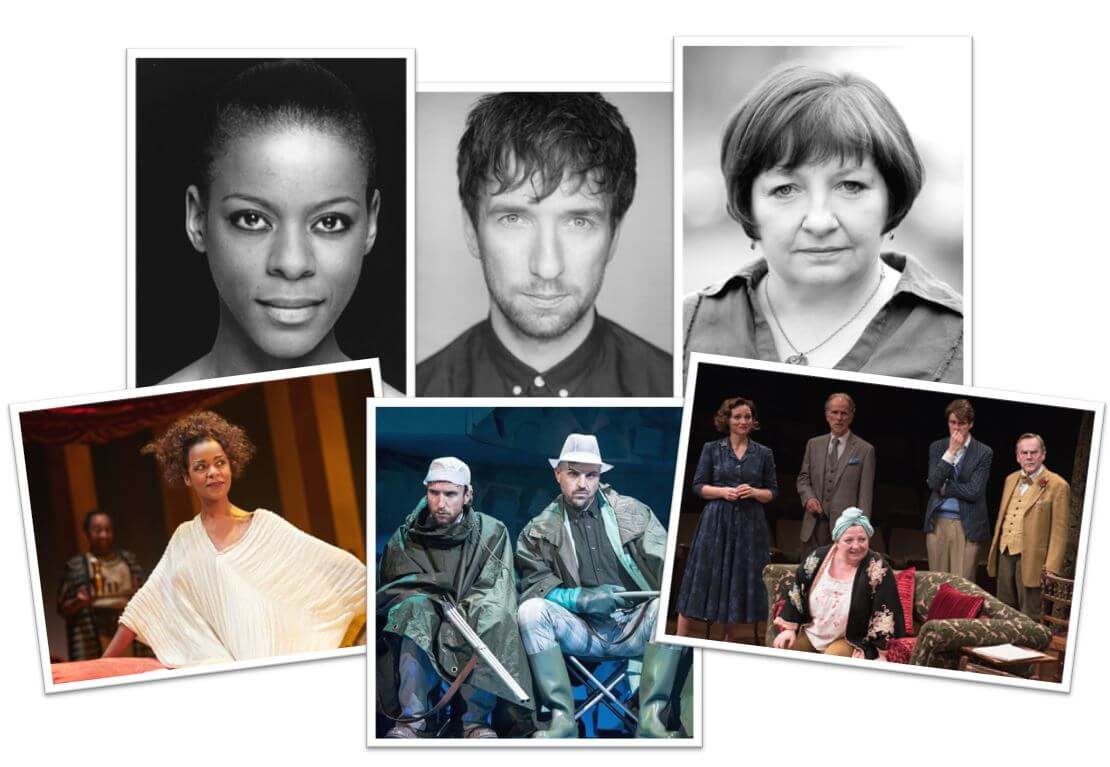 Antony and Cleopatra
"Simon seems born to play Cleopatra and she gives us a hypnotically mercurial figure whose eroticism is expressed through a permanent restlessness." The Guardian
JOSETTE SIMON is currently playing the title role of Cleopatra in the Royal Shakespeare Company's production of Antony and Cleopatra. The production is directed by Iqbal Khan and is currently playing at the RSC in Stratford-Upon-Avon until 7th September, before a limited run at the Barbican Theatre in London from 30th November 2017 until 20th January next year. Tickets available here.
Fantastic Mr Fox
"Gruffudd Glyn [is] suitably evil…" Radio Times
GRUFFUDD GLYN is currently playing the roles of Mole and Bunce in the musical adaptation of Roald Dahl's Fantastic Mr Fox. Following the success of the UK Tour, the production has returned to London to play a limited run at the Lyric Hammersmith. You can catch Gruffudd in the show until 16th August! Get your tickets here.
Agatha Christie's Spider's Web
"Joanna Brookes was outstanding…brilliant comedic timing…" Maidenhead Advertiser
JOANNA BROOKES is currently playing the role of Mildred Peake in Agatha Christie's Spider's Web at The Mill at Sonning. The production, directed by Brian Blessed, is on until 9th September 2017. Please click here for more information and to book your tickets.