FERGUS O'DONNELL IN GUNPOWDER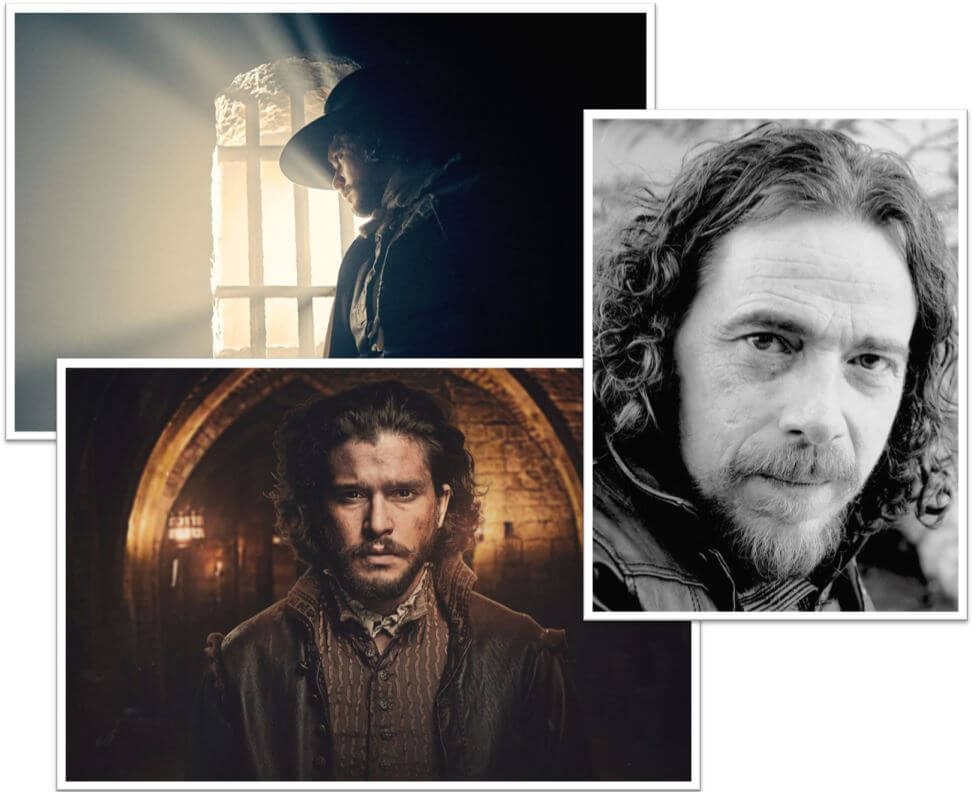 FERGUS O'DONNELL stars in BBC One's hotly anticipated new drama series Gunpowder which begins on Saturday 21st October. Fergus plays Captain William Turner in this brand new retelling of the 1605 gunpowder plot. The drama tells the story of Robert Catesby (Kit Harington) who devised the plans behind the plot rather than the more famous, Guy Fawkes!
Watch the trailer here.
Gunpowder airs on BBC One on Saturday 21st October at 9:10pm. The remaining episodes will be available immediately on BBC iPlayer after the broadcast of episode one.