GEORGIE GLEN AND JAMES FLEET ANNOUNCED IN DEATH ON THE TYNE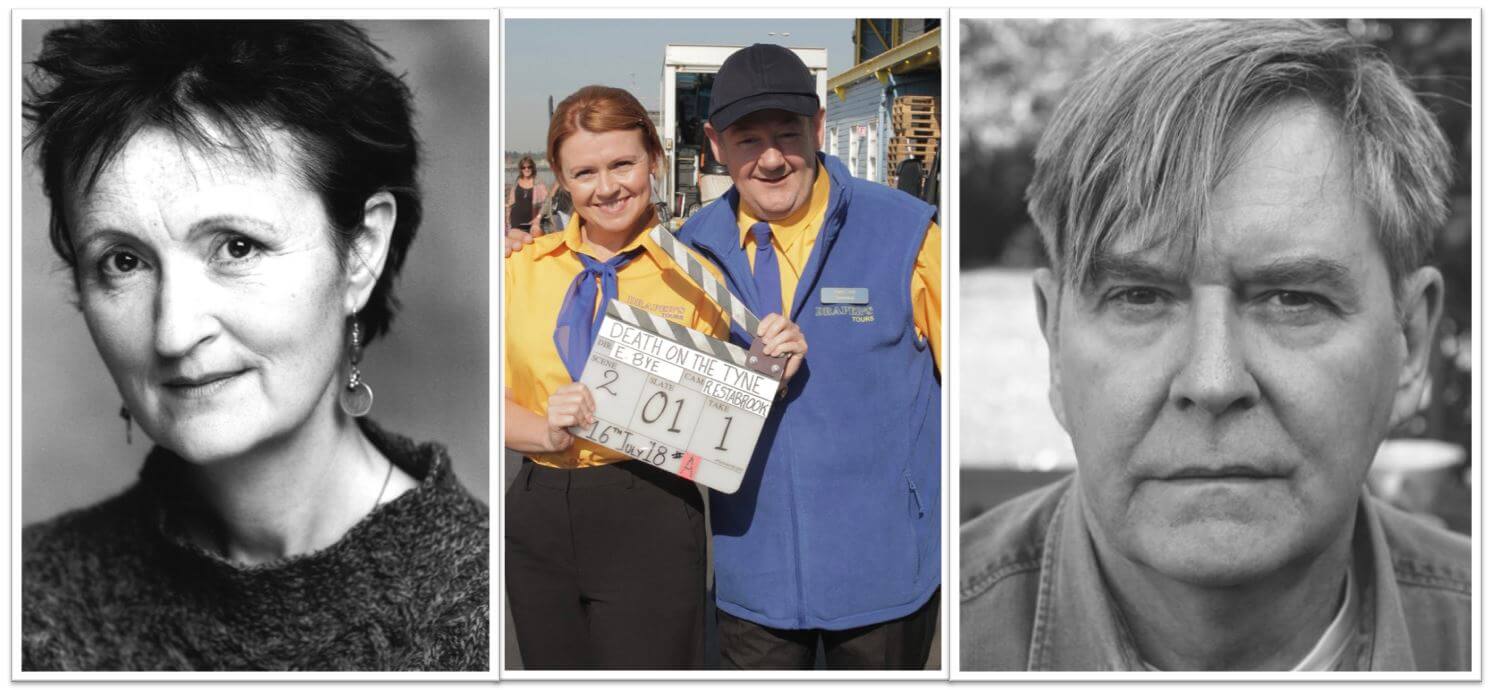 We're thrilled that GEORGIE GLEN and JAMES FLEET will co-star in UKTV's television comedy Death on the Tyne. The comic murder mystery is a sequel to the Agatha Christie spoof, Murder on the Blackpool Express.  Death on the Tyne sees the return of coach driver Terry (Johnny Vegas) and tour guide Gemma (Sian Gibson) when they promise to take Hilda (GEORGIE GLEN) and her care home friends on an Amsterdam cruise adventure on the Empress of the Tyne, skippered by ageing lothario Captain Jack (JAMES FLEET).  Things don't quite go according to plan..!
Death on the Tyne will air later this year on Gold.