GEORGIE GLEN IN DAMNED SERIES 2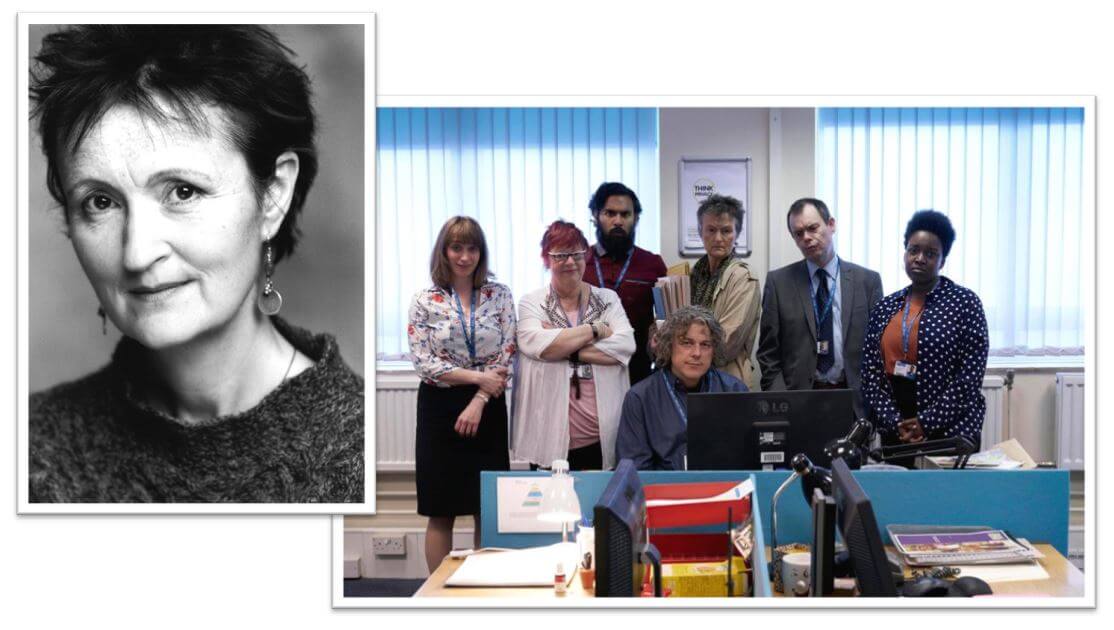 GEORGIE GLEN is back on our screens in a new series of Damned, the Channel 4 sitcom about a group of put-upon local council social workers. Georgie plays series regular Denise, the stern boss keeping them all in check!
Damned series 2 begins on Channel 4 on Wednesday 14th February at 10pm.