GLOWING REVIEWS FOR THE NORMAL HEART WITH RICHARD CANT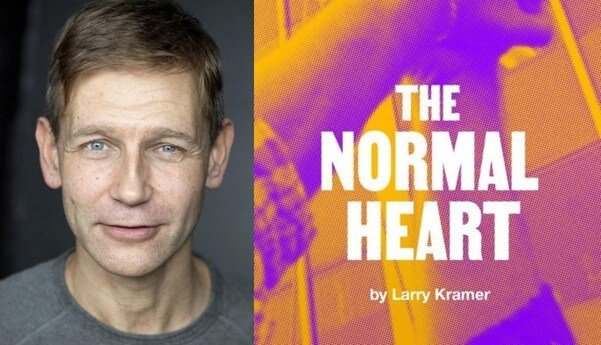 The Normal Heart, featuring RICHARD CANT, opened last night at The National Theatre to high praise from the reviewers. This ground-breaking play by Larry Kramer was a pioneering piece exploring the AIDS crisis in the 1980s. Here is just a taste of the reviews the show has received so far:
It's a wonderful revival and only sad that Kramer himself, who died last year, at the age of 84, still an activist, still controversial, didn't live to see it. – *****Whats On Stage
Kramer's play is living history, written without the benefit of hindsight, and it remains undimmed by time. – ****The Stage
This is a timely and essential revival. – ****Evening Standard
The Normal Heart runs until Saturday 6th November at The National Theatre. Book your tickets here.