JOHN HOPKINS AND STEWART WRIGHT IN MUCH ADO ABOUT NOTHING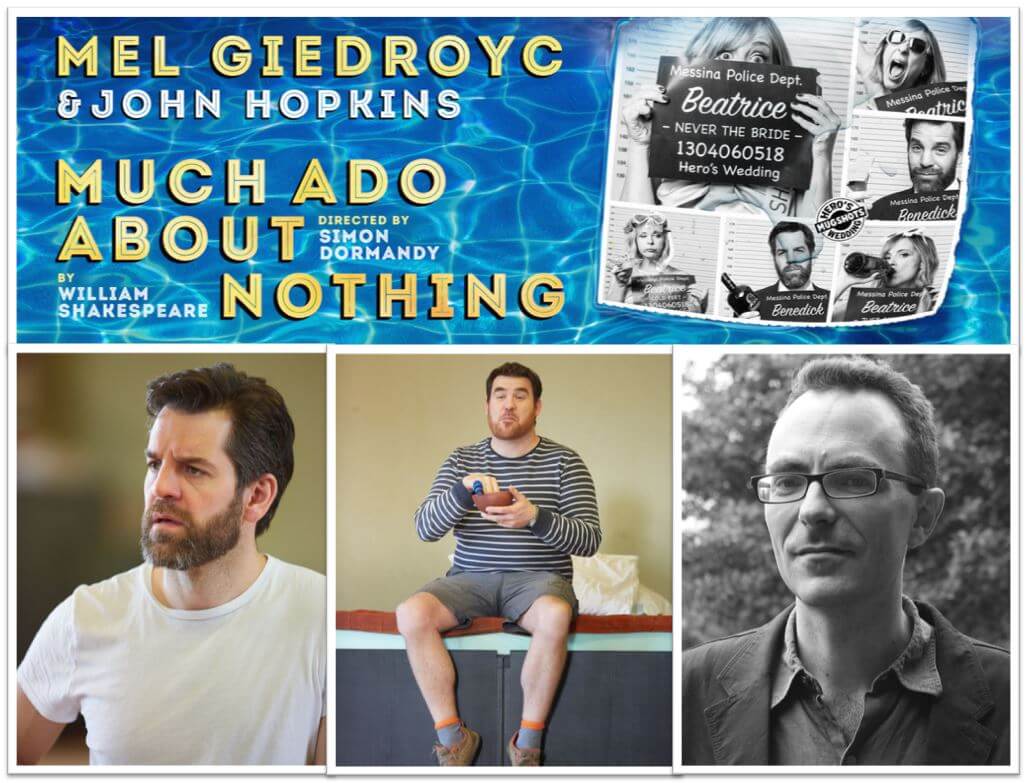 JOHN HOPKINS and STEWART WRIGHT will both appear in a major revival of Much Ado About Nothing at the Rose Theatre Kingston. John stars in the role of Benedick, the feuding lover of Beatrice and Stewart plays the role of constable Dogberry. With Music Composition and Sound Design from JON NICHOLLS, Shakespeare's timeless comedy will be brought to life once again in this brand new production to mark the Rose's 10th anniversary.
Much Ado About Nothing plays at the Rose Theatre Kingston from Friday 13th April until Sunday 6th May. Book your tickets here.