JOHN HOPKINS STARS IN THE ONE AT SOHO THEATRE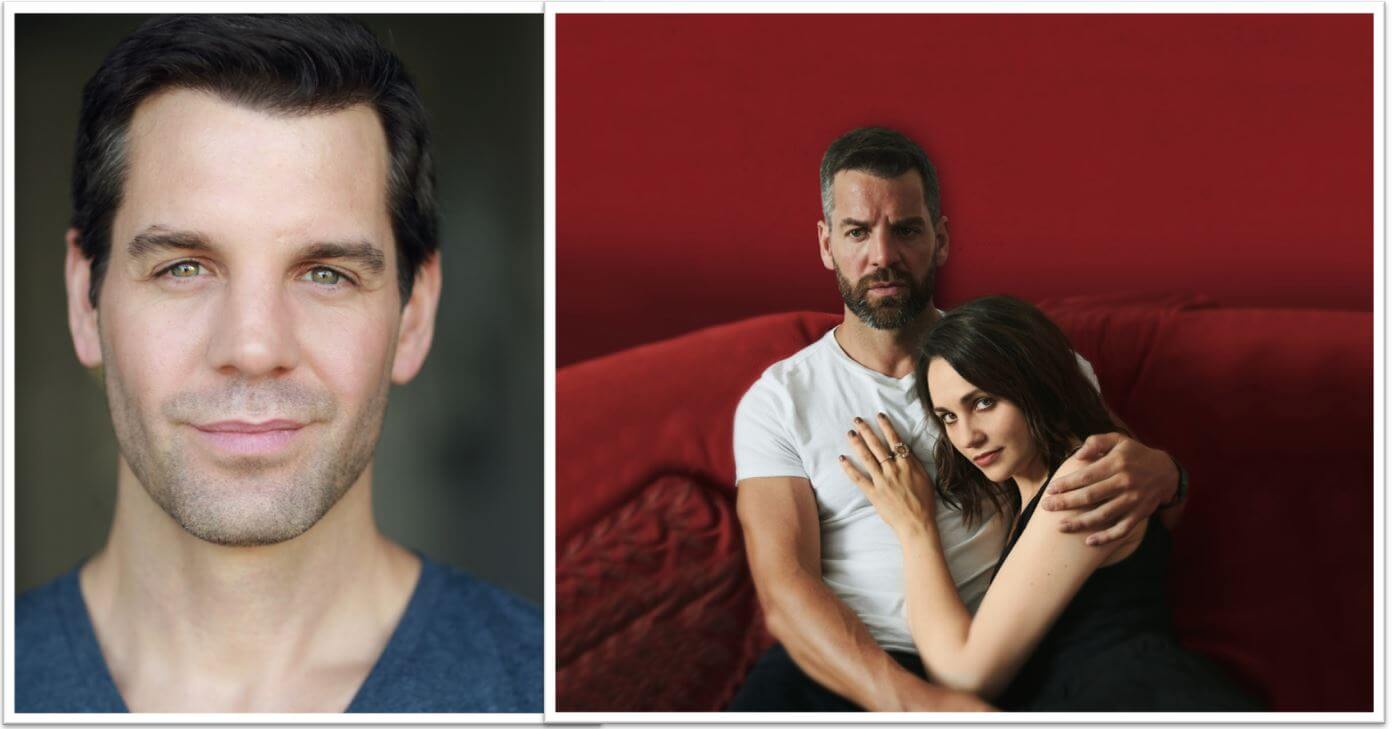 Don't miss JOHN HOPKINS as Harry in The One at Soho Theatre. Harry and Jo are up all night drawing the battle lines of their relationship with sex, violence and Wotsits. A viciously funny and daring play, The One invites you into the world of a couple trapped in a destructive and violent cycle of love and lust.
Watch the trailer here.
The One plays at the Soho Theatre from Thursday 5th July – Saturday 25th August. Buy your tickets here.