JULIAN CURRY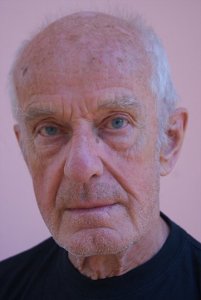 We are very sad to announce the death of our long-standing, well-liked and much-admired client, JULIAN CURRY.
Julian died in the early hours of Saturday 27th June 2020, of natural causes.
Our thoughts are with his family and friends.
UPDATE: The funeral will be for family only, in light of current restrictions. If you would like to make a charitable donation in memory of Julian, the family has nominated Grange Pottery, with donations to Camphill Village Trust .
Julian was a skilled potter, and this trust has centres all over the UK, using pottery and other crafts as therapy for adults with learning difficulties.
The family is planning a celebration of Julian's life and work in the future. Details will be posted here when we have them.
JULIAN CURRY was originally published on Scott Marshall