KEEPING FAITH STARRING EVE MYLES RETURNS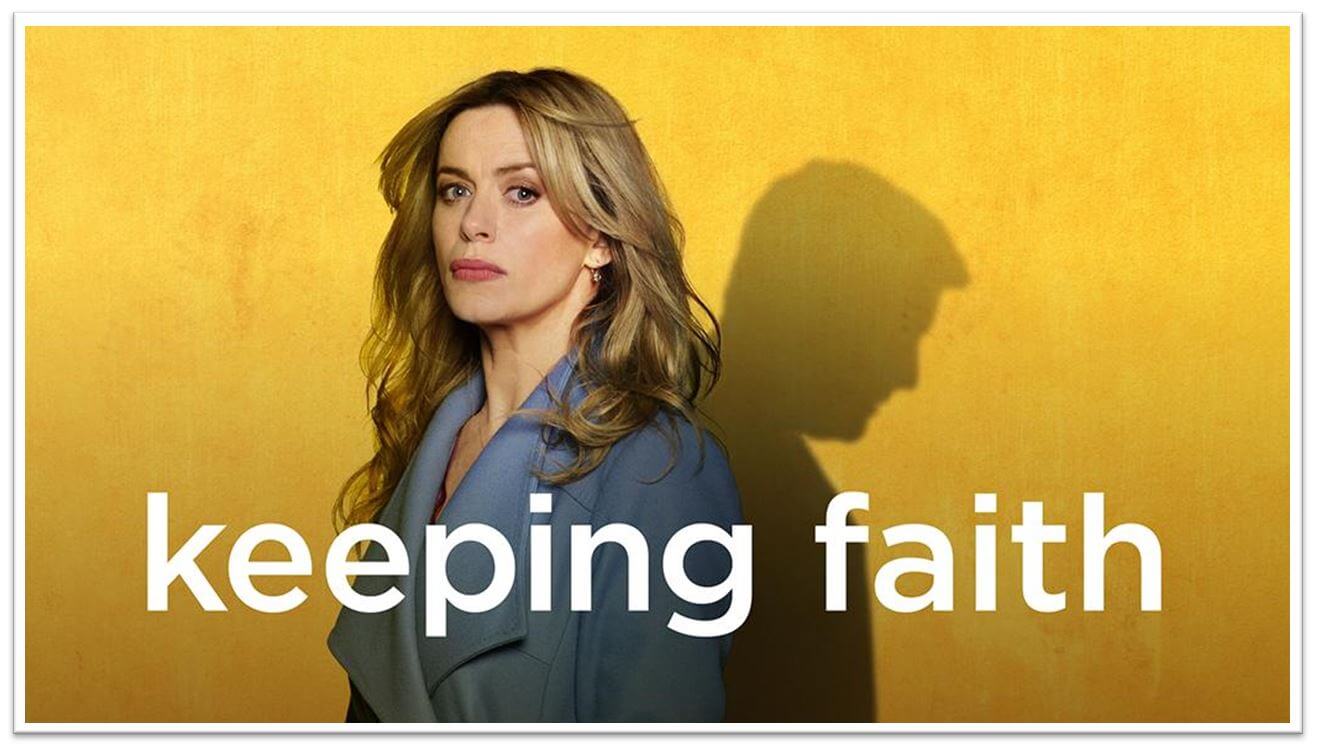 The second season of Keeping Faith starring EVE MYLES returns to BBC1. After the shocking finale of the first season, Faith Howells (Eve Myles) must now try to reconcile the new life she had planned, with the life she thought she had left behind.
Keeping Faith airs on BBC1 on Tuesday 23rd July at 9pm.