MURRAY FRASER STARS AS PRINCE HARRY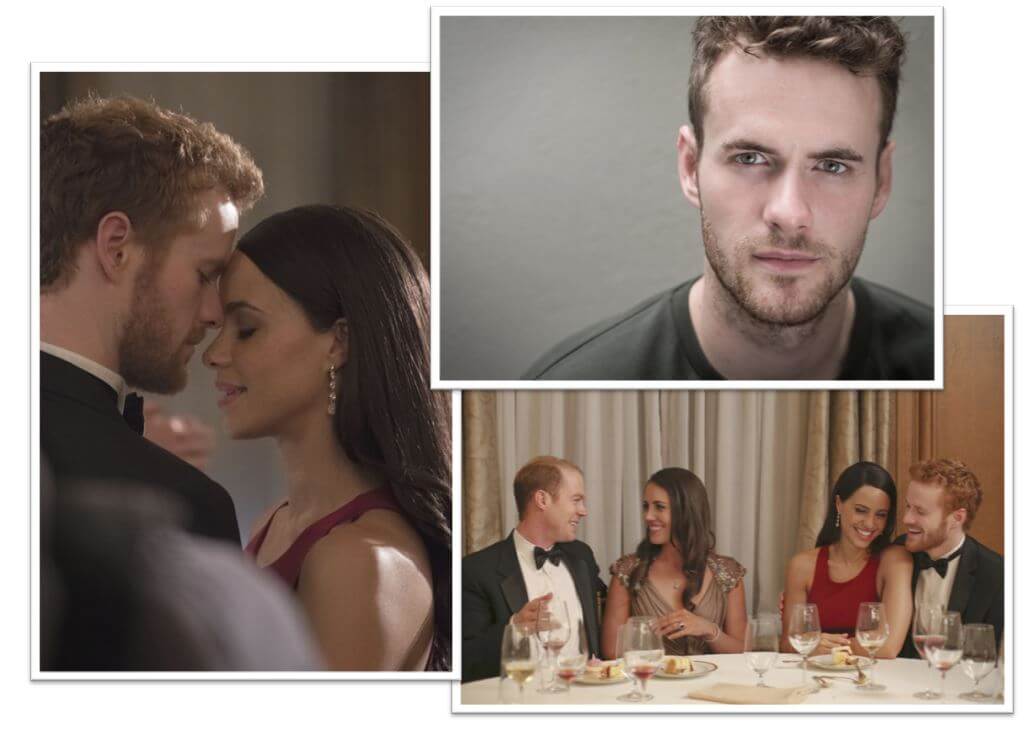 Don't miss MURRAY FRASER as Prince Harry in When Harry Met Meghan:  A Royal Romance. This highly anticipated Lifetime movie will premiere on the 13th May. The film will follow the royal couple from their first date to their engagement and the intense media attention surrounding their relationship.
Watch the trailer here.
Catch it the week before the Royal Wedding, airing on Lifetime UK on 13th May 2018.