OFFIES 2018 NOMINATIONS!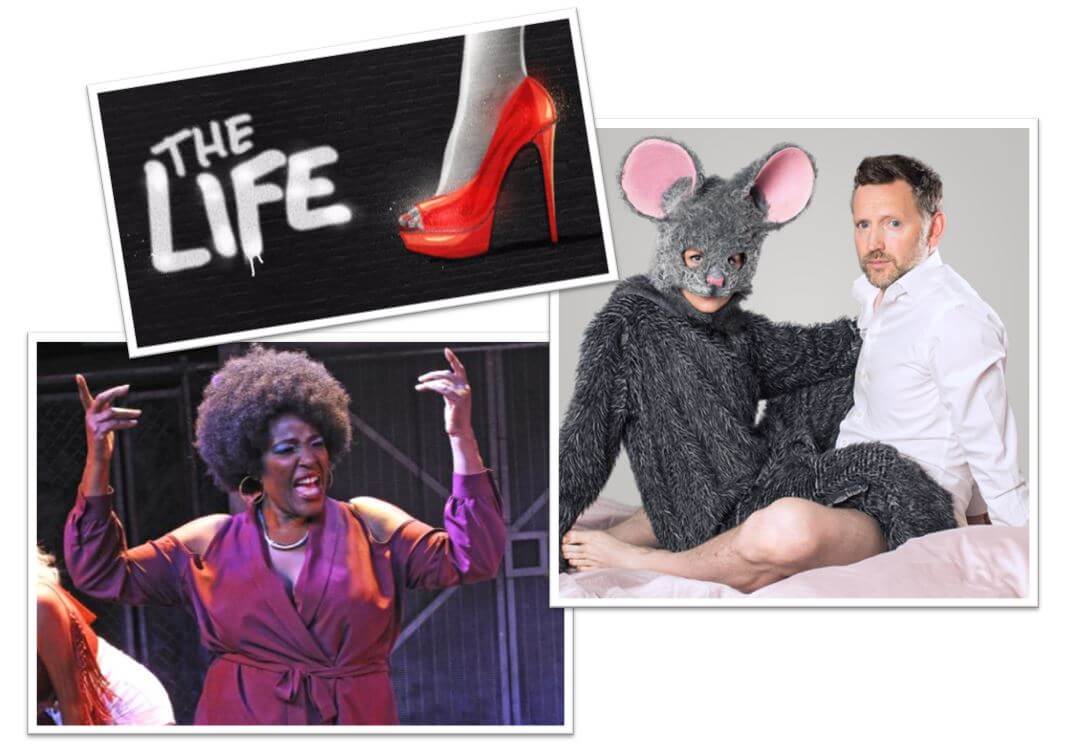 Congratulations to SHARON D CLARKE for receiving a nomination for the 2018 Offies Theatre Awards!
Sharon has been nominated for Best Supporting Female in a Musical for her performance as Sonja in The Life at Southwark Playhouse. The Life has also received two other nominations for Best Musical Production and Best New Musical.
Congratulations also to ELINOR LAWLESS and RUFUS WRIGHT who starred in David Ireland's The End Of Hope which premiered last year and has been nominated for Best New Play.
The winners will be announced on 4th March.