PAUL BRADLEY IN HUMBLE BOY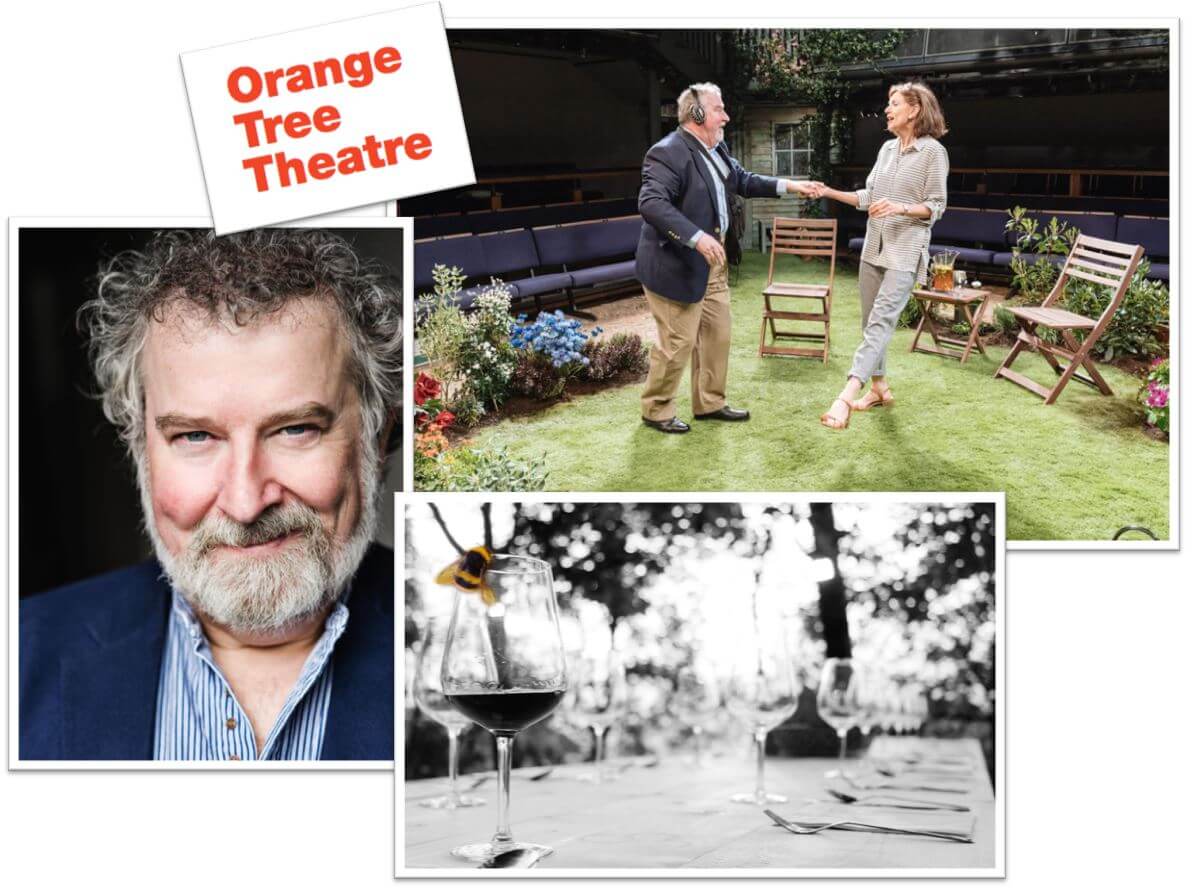 Don't miss the Orange Tree Theatre's revival of Humble Boy with PAUL BRADLEY as George Pye. Set in a traditional Cotswold garden blooming in the summer sun, the play sees Felix Humble return to the family home for the funeral of his father. Upon arriving home Felix is introduced to George, his mother's new lover. It's safe to say the quaint family reunion does not go entirely as expected!
Watch the trailer and meet the cast here.
Humble Boy runs at the Orange Tree Theatre until 14th April 2018. Book your tickets here.