RICHARD CLIFFORD'S AMADEUS RECEIVES EXCELLENT REVIEWS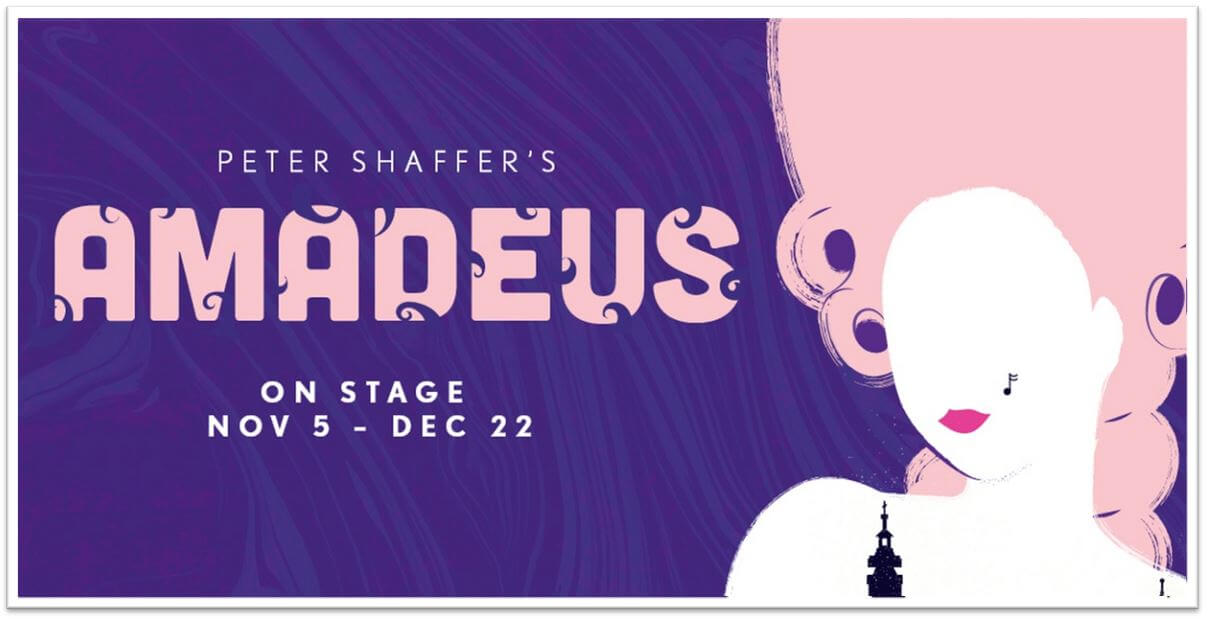 We're delighted that RICHARD CLIFFORD's production of Shaffer's Amadeus has opened to fantastic reviews in Washington. Amadeus first opened in 1979 and depicts a fictionalised account of composers and rivals Wolfgang Amadeus Mozart and Antonio Salieri.  The play presents Salieri addressing the rumours that he murdered his rival thirty years prior. Richard directs this new revival of the play at the Folger Theatre in Washington, DC and has received critical acclaim.
"Amadeus at the Folger will be music to your ears" – Washington Post
"Clifford has created a taut, compelling evening for Folger audiences that remind us how shockingly contemporary the play's themes are" – Broadway World
"Richard Clifford's direction delivers the intimate thrill of this intoxicating intellectual seance." – 5* DC Theatre Scene
Amadeus plays at the Folger Theatre from 5th November until 22nd December 2019.