ROBIN HERFORD'S THE WOMAN IN BLACK IS THE NY TIMES CRITIC'S PICK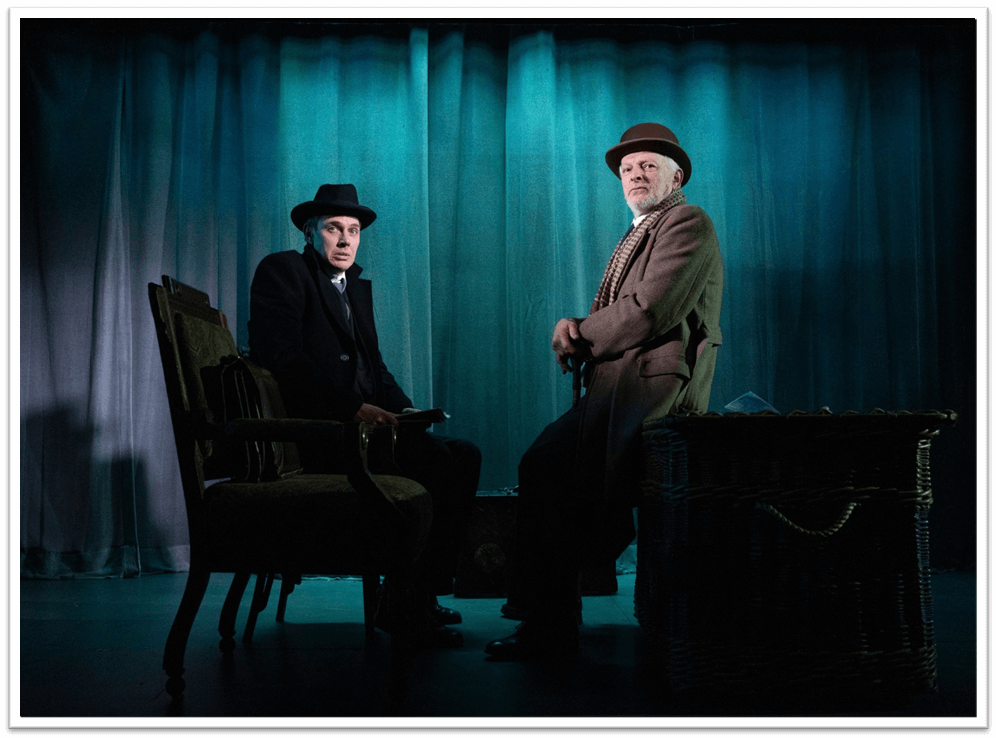 We're thrilled that ROBIN HERFORD's production of The Woman in Black at the McKittrick Hotel has received high praise by the New York Times! Robin has returned to his original, stripped back production of this now well-loved murder mystery play.
An "agreeably sinister production" and "ingenious, bare-bones adaptation … even those familiar with Hill's novel are likely to be surprised." Ben Brantley, The New York Times
Read the whole review here.
The Woman in Black runs at the McKittrick Hotel until 19th April 2020. Book your tickets here.