RYAN MCKEN STARS IN THE STATE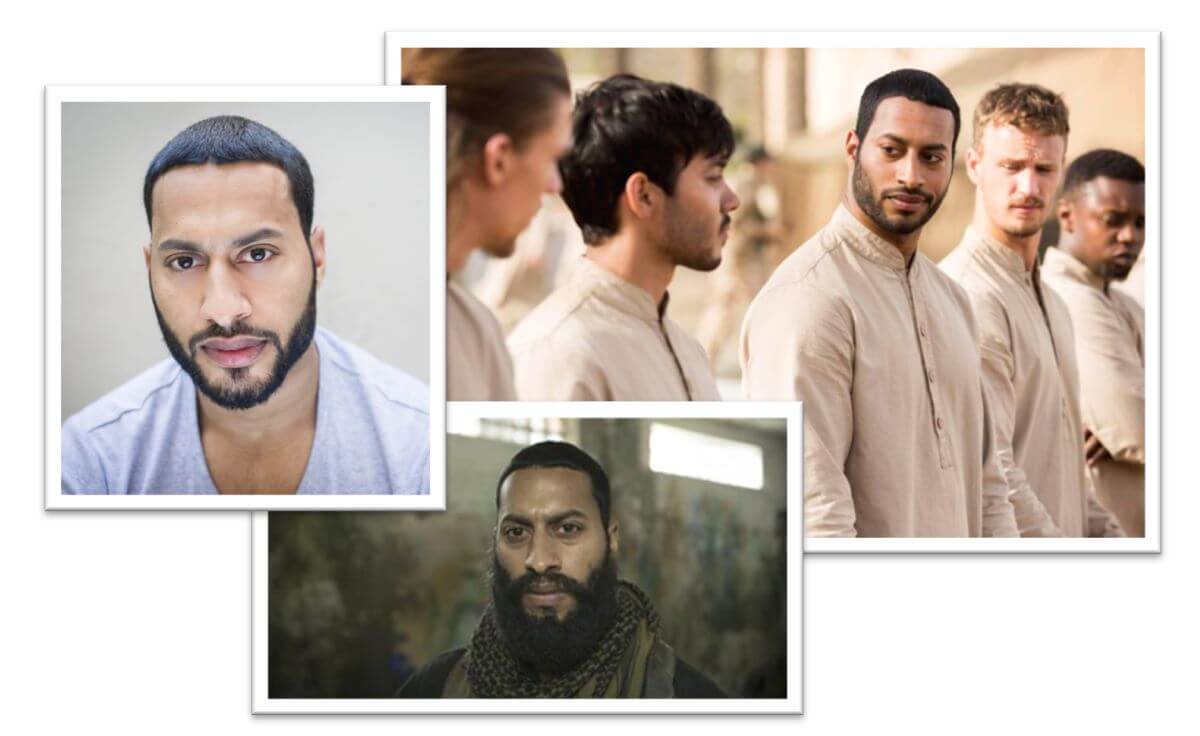 RYAN MCKEN stars as Ziyaad Kader, a series lead role in Channel 4's brand new gripping drama, The State. The series is one of the most anticipated this year and is a compelling, fictional drama based on extensive research, which follows the experiences of four British men and women who leave their lives behind to join ISIS in Raqqah, Syria. Written and directed by Peter Kosminsky, the four-part series begins on Channel 4 on Sunday 20th August at 9pm. The remaining three episodes will air at the same time over the following three nights.
Watch the trailer here.