SHARON D CLARKE AND MIRANDA CROMWELL NOMINATED FOR OLIVIER AWARDS 2020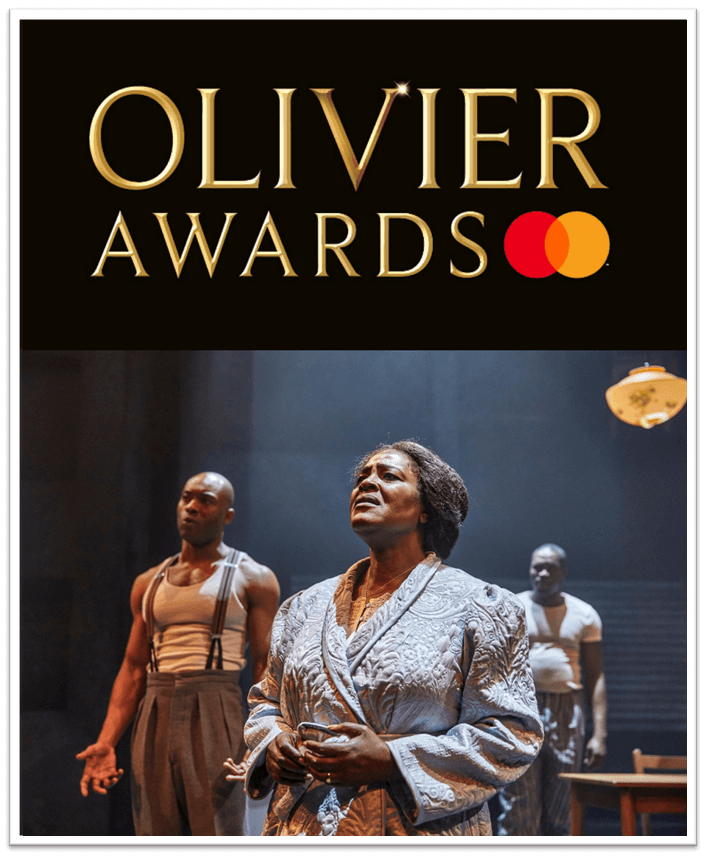 Congratulations SHARON D CLARKE and MIRANDA CROMWELL who have both received nominations in this year's Olivier Awards! Sharon has received a nomination for Best Actress for her performance as Linda Loman in Death of a Salesman. Miranda has been nominated alongside her co-director Marianne Elliott for Best Director for the same production.
Death of a Salesman has also been nominated for Best Revival.
We're delighted that a number of other shows featuring the work of Scott Marshall clients have also received recognition and nominations:
Blues in the Night (with SHARON D CLARKE) has been nominated for Outstanding Achievement in Affiliate Theatre
Mr Gum and the Dancing Bear – the Musical! (with RICHARD CANT and KEZIAH JOSEPH) has been nominated for Best Family Show
Leopoldstadt (with JOE COEN) has been nominated for Best New Play
Best of luck Sharon and Miranda! The winners will be announced at the Olivier Awards ceremony on 5th April 2020.