SUSAN WOKOMA STARS IN PORTERS SERIES 2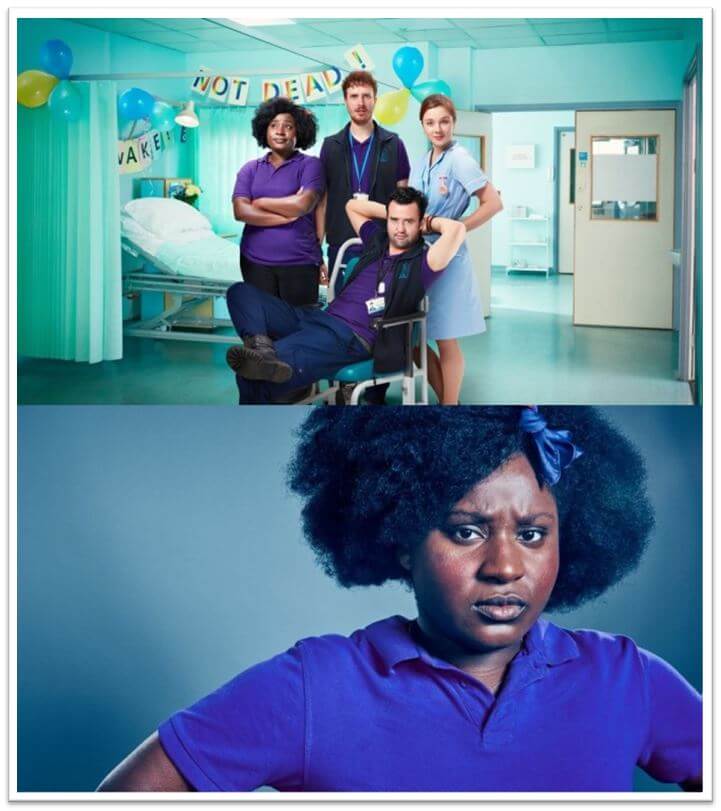 Porters is back starring SUSAN WOKOMA as series regular Frankie. The comedy about a group of hapless hospital porters returns to Dave for a second series. From urine samples to dead bodies, you can guarantee the porters will be there to move it… Unfortunately there's always something else they'd rather be doing!
Watch the trailer for the series here.
Porters begins on Dave on Thursday 14th March at 10pm.