TRUTH SEEKERS WITH SUSAN WOKOMA COMING TO AMAZON IN AUTUMN 2020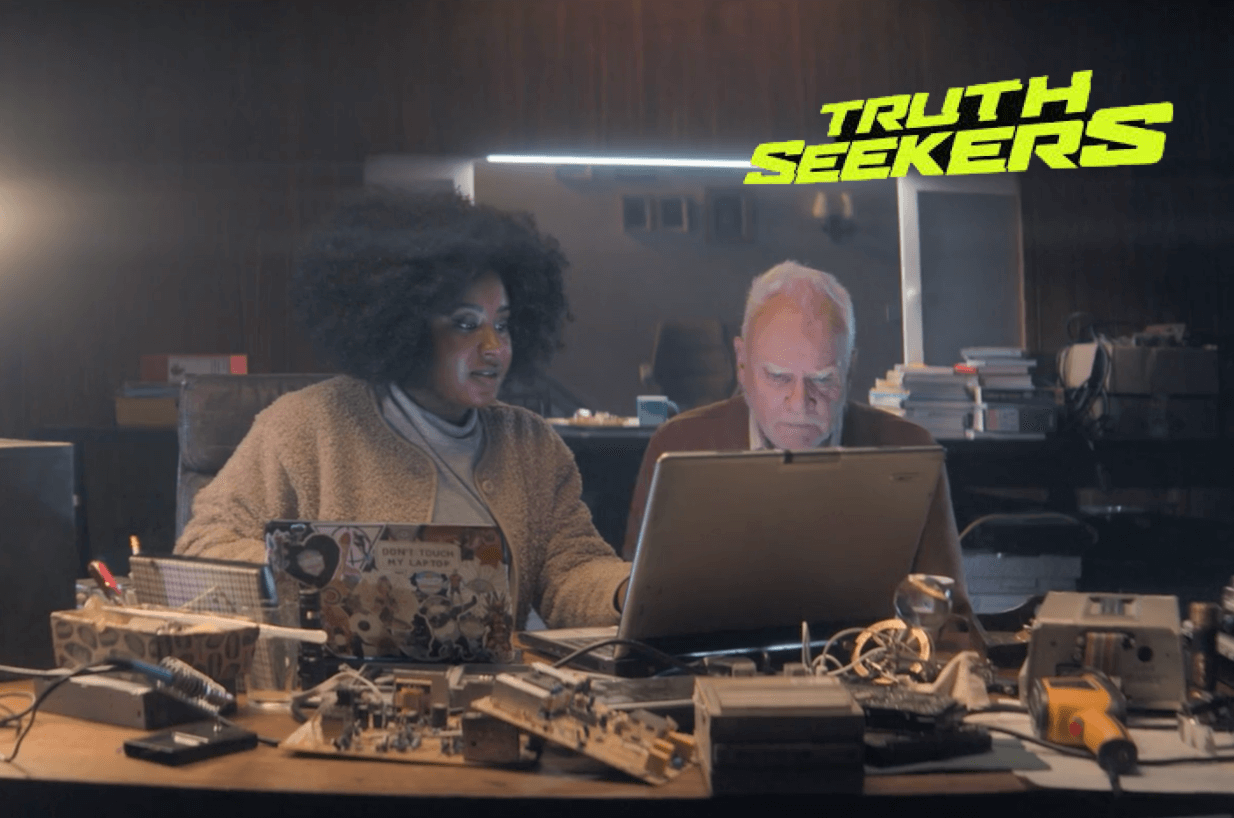 SUSAN WOKOMA stars in Truth Seekers coming this autumn to Amazon. The new horror-comedy, co-written by Simon Pegg and Nick Frost, follows a team of amateur paranormal investigators who stream their adventures online until uncovering a conspiracy that could result in the apocalypse.
Check out the teaser trailer for Truth Seekers here!