WUNMI MOSAKU STARS IN KIRI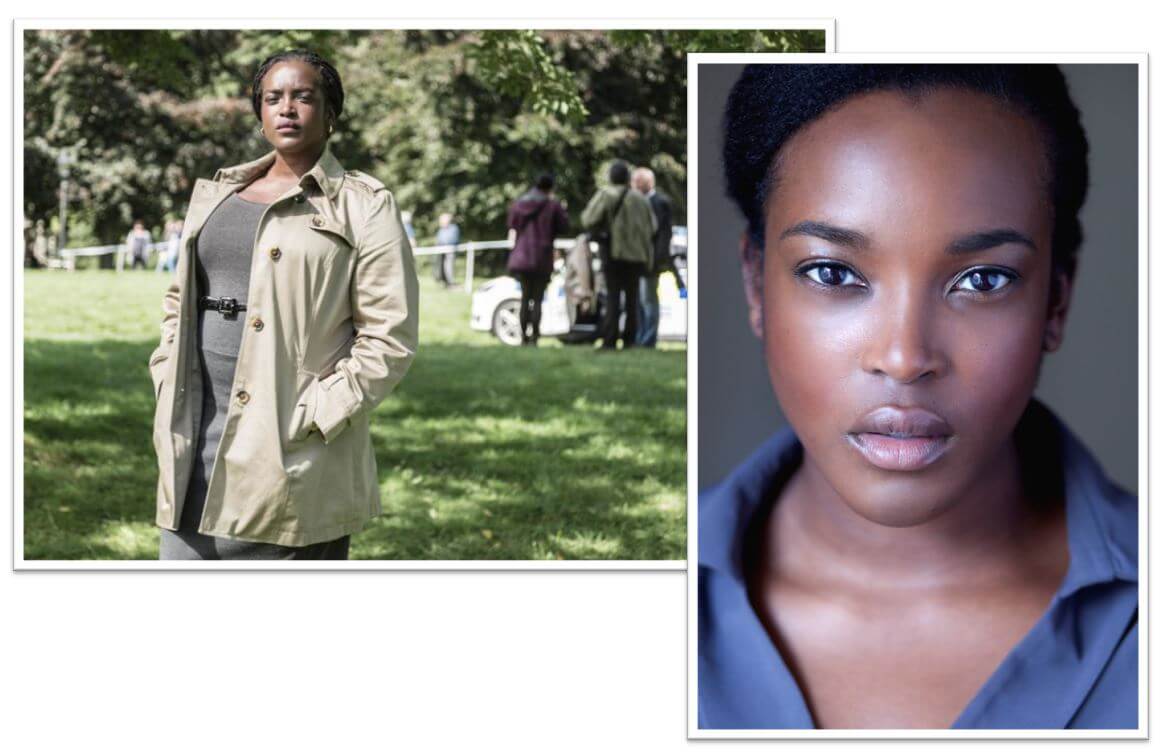 WUNMI MOSAKU stars in brand new drama Kiri. Written by Jack Thorne, Kiri is 4-part drama series which follows the story of a young black girl who is soon-to-be adopted into a white family and the events surrounding her mysterious disappearance. Thrown into the heart of the investigation, Wunmi plays Detective Inspector Mercer, the police officer assigned to the case.
Watch the trailer here.
Kiri begins on Channel 4 on Wednesday 10th January at 9pm.