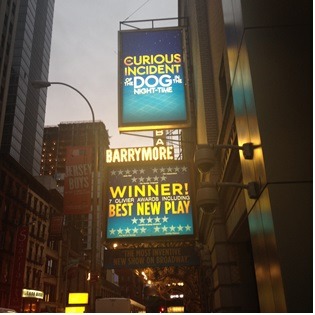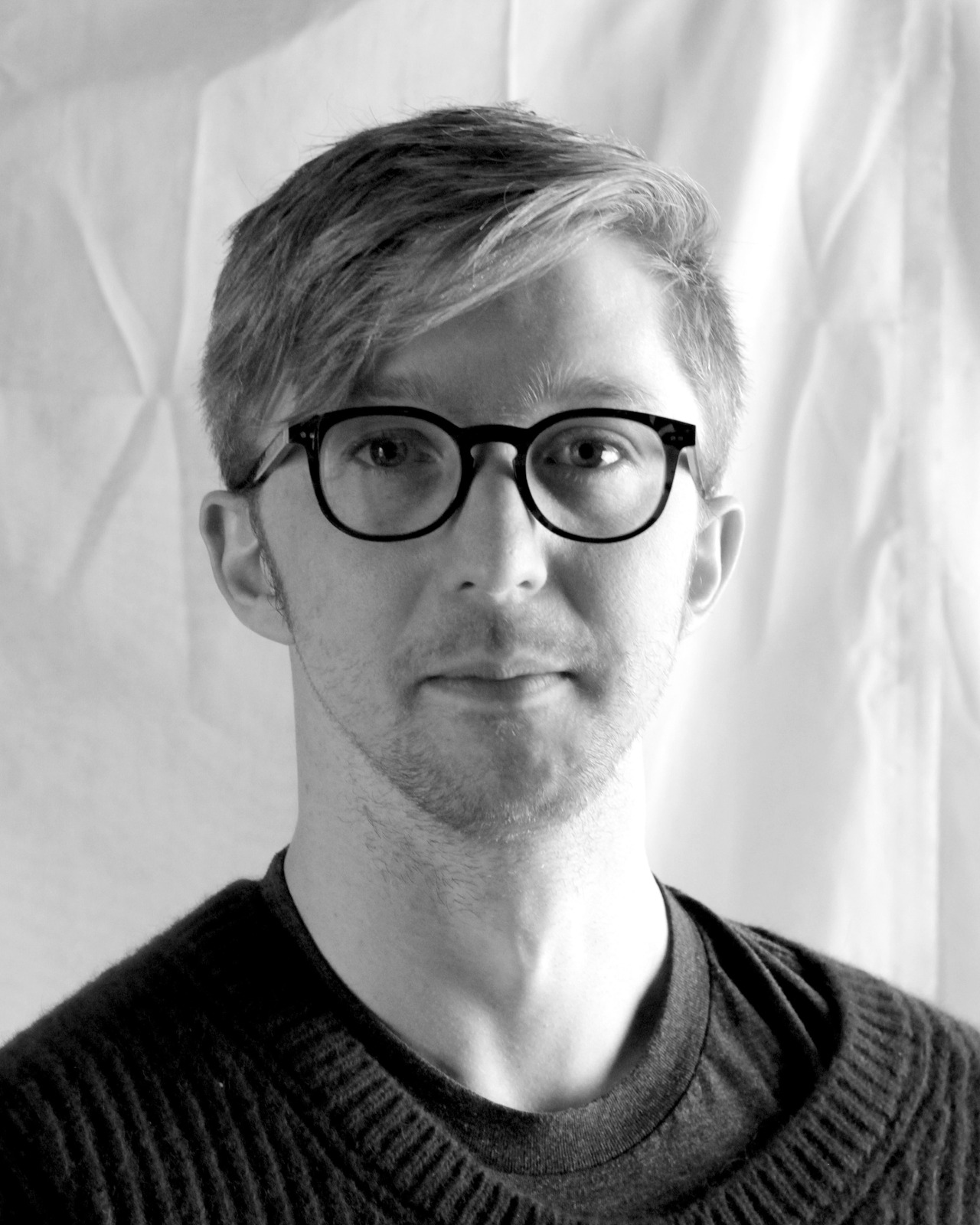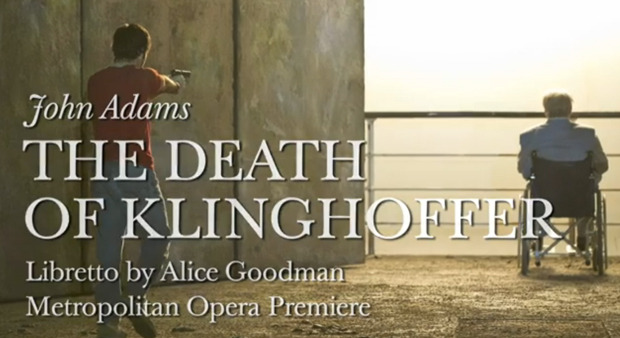 FINN ROSS IN NEW YORK
It has been an exciting time for double Olivier Award winning video designer Finn Ross, as his critically acclaimed work springs up in shows across New York. The Broadway transfer of the hugely successful Curious Incident of the Dog in the Night-Time opened at the Ethel Barrymore Theatre earlier this month with Finn's work still at the forefront of the show's epic design.
Furthermore, John Adams' controversial 1991 opera The Death of Klinghoffer opened at the Metropolitan Opera last week. This new production premieres almost 30 years after the events chronicled in the work, which centres on the hijacking on the Achille Lauro cruise ship and the killing of one of its passengers, Leon Klinghoffer. With New York Times reviewer, Anthony Tommasini, calling the production, "raw, penetrating [and] strangely mystical", Finn's video design captures the intensity of this horrific historical event.