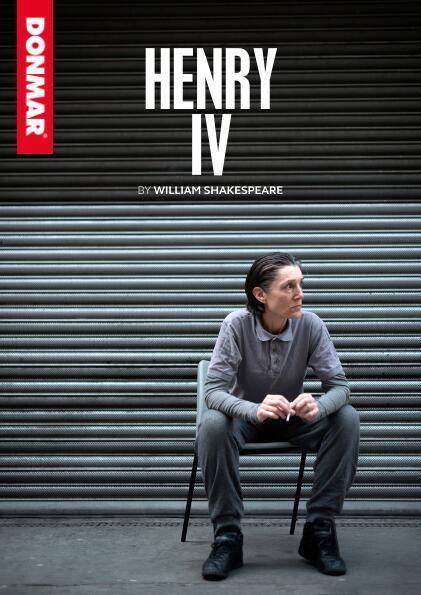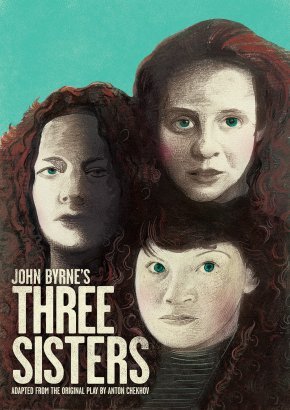 THIS WEEK'S THEATRE ROUND-UP
Phyllida Lloyd's all-female Henry IV opened at the Donmar Warehouse last week, featuring the brilliant Elizabeth Chan in the roles of Northumberland and Peto. Following on from her celebrated all-female Julius Caesar, Lloyd's production encompasses action from both Henry IV Part I and Part II to create a single narrative of Shakespeare's epic historical plays in a women's prison setting. There is no doubt that this production reminds the audience of the possibilities that gender-blind casting can bring and expels the idea that Henry IV is one of Shakespeare's most "masculine" plays.
"Opponents of all-female casts or doubters who feel that the great classical male roles should kept immune from women will have their work cut out maintaining such a position of entrenched scepticism after this fresh, bracingly persuasive staging of an abridged Henry IV." Paul Taylor, THE INDEPENDENT, ****
Henry IVruns at the Donmar from 9 October to 29 November 2014. 
Three Sisters also opened last week at the Tron Theatre in Glasgow, featuring our own Jonathan Watson as Archie. Now set in a large Victorian house near Dunoon naval base in the early 1960s, John Byrne's reimaging of the Chekhov classic centres on the sisters as they are exiled from their beloved home city of London when their father is posted to command a Royal Navy submarine fleet. Having received brilliant reviews in Glasgow, we are sure it will be just as well received when it travels to Edinburgh later this month.
"Muireann Kelly, Sally Reid and Jessica Hardwick make a compelling central trio, all dry wit and tough sisterly honesty, resignedly tolerating Jonathan Watson's touchingly ineffectual Archie." Mark Fisher, THE GUARDIAN, ****
"[This is] a rich, playful and memorable production that Edinburgh should rush to see" Joyce McMillan, THE SCOTSMAN, ****
Three Sisters plays at the Tron Theatre, Glasgow until 18th October and plays at the King's Theatre, Edinburgh between 21st and 25th October 2014.