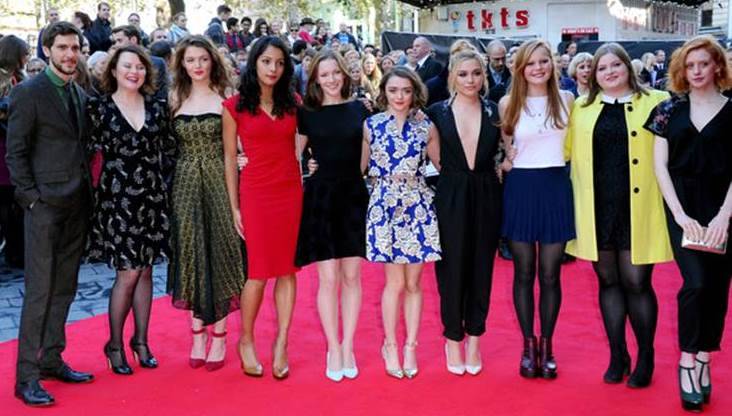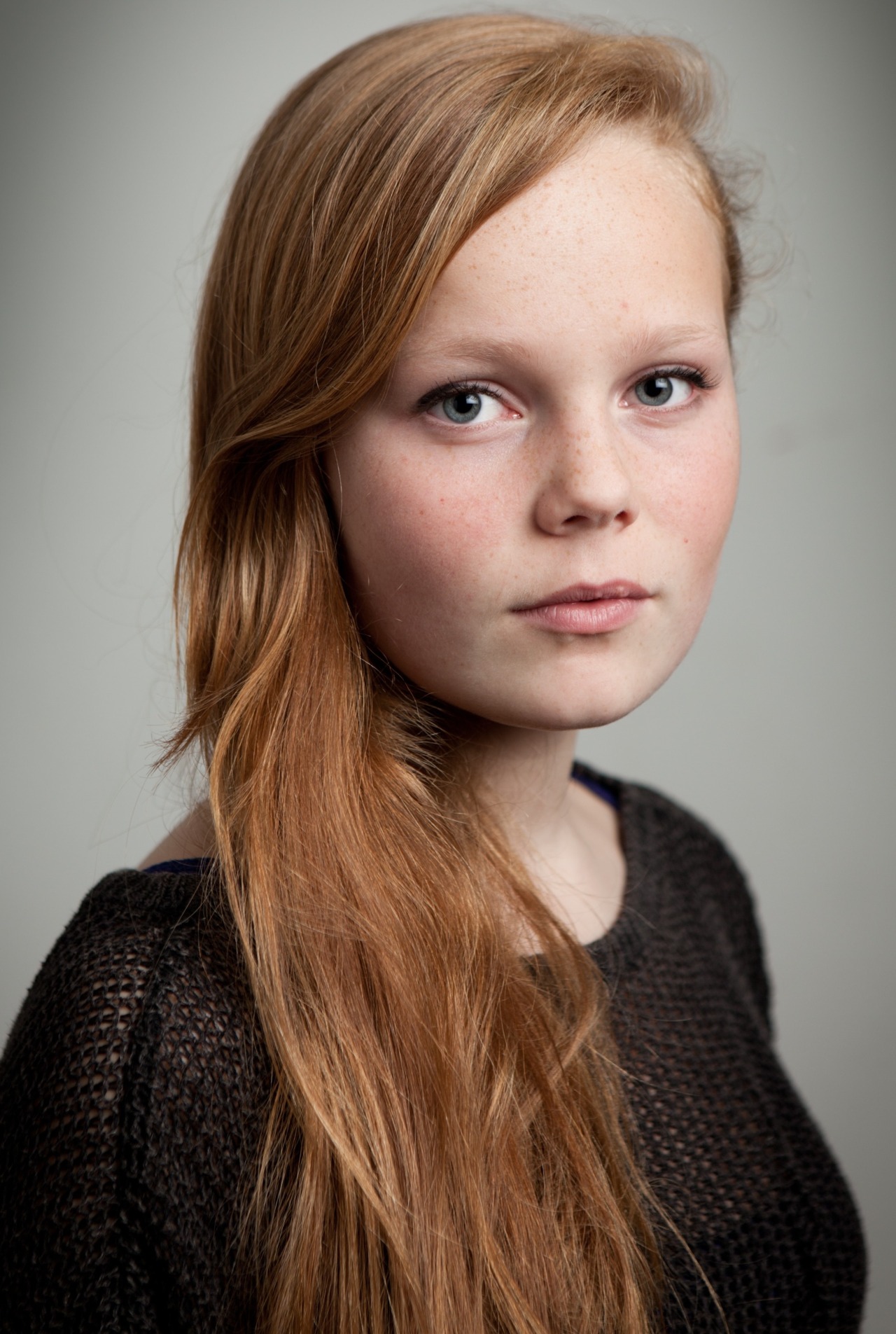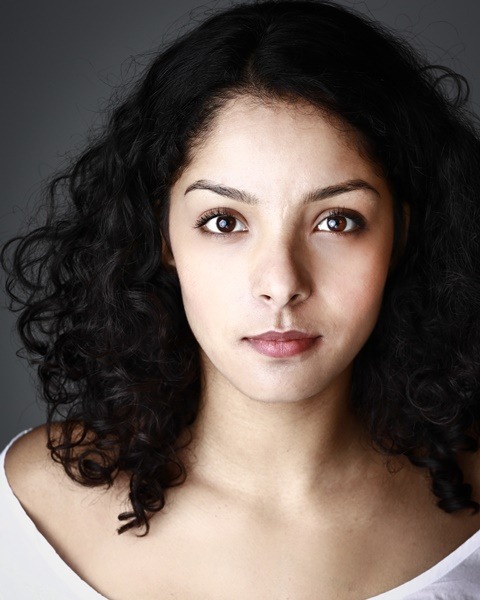 ANNA BURNETT AND ROSE CATON DAZZLE AT THE FALLING PREMIERE
Carol Morley's absorbing new film, The Falling, premiered at the London Film Festival last week to rave reviews. It tells the story of a mysterious outbreak of mass hysterical fainting at an English all-girls school in 1969. Anna Burnett plays Susan and Rose Caton plays Titch alongside Game of Thrones star Maisie Williams.
The Falling is due for nationwide release in Spring 2015.