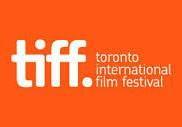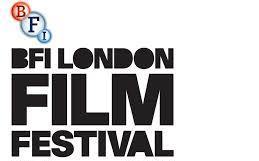 FILM FESTIVAL ANNOUNCEMENTS
It is hard is escape the programming announcements currently flying thick and fast from this Summer and Autumn's film festivals.
This week we were particularly excited to see that Michael Winterbottom's Amanda Knox-inspired thriller Face of an Angel is one of the new selections to be given its World Premiere at the 39th Toronto International Film Festival in September. Starring Daniel Brühl and Kate Beckinsale alongside our own Rufus Wright, the film looks beyond the sensational headlines to explore both the media and the public's obsession with violent stories.
Alongside Face of an Angel, A Little Chaos will close the Toronto International Film Festival with its World premiere. Starring Kate Winslet and Alan Rickman, A Little Chaos follows a female landscape-gardener as she is awarded the assignment to construct the grand gardens of Versailles, a position which trusts her to the very centre of the court of King Louis XIV. Also featuring our own Henry Garrett and Adrian Schiller, this period drama is set to transport Toronto audiences to another time, full of beauty, rivalry and romance. 
We were also particularly excited to see that The Imitation Game is to receive its European premiere and open this year's BFI London Film Festival. Centring on the true story of Alan Turing, the British computing pioneer who cracked the German Enigma codes during WWII, The Imitation Game features our own Tom Goodman-Hill and Andrew Havill alongside Benedict Cumberbatch as Turing and Keira Knightley as Turing's close friend and fellow code-breaker Joan Clarke.