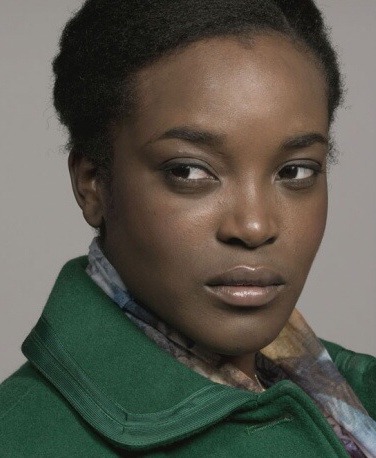 WUNMI MOSAKU APPEARS ON THE BBC IN THE FLESH
A second series of BAFTA Award winning, supernatural drama, In The Flesh, kicked off again last Sunday on BBC3. The hugely popular programme, written by Dominic Mitchell, revolves around society's reactions to a zombie apocalypse and the rehabilitation of the previously rabid "undead". This series there's a new face in the fictional village of Roarton, where the drama is based – MP Maxine Martin played by our very own Wunmi Mosaku – who is set to rock the fragile peace. There is no doubting that this is a fascinating watch with explosive characters, an enthralling script and an often emotion-inducing premise. Battle lines between human and zombie are drawn and all will be judged.   
In the Flesh can be seen at 10pm on Sunday nights on BBC3 for the next five weeks.