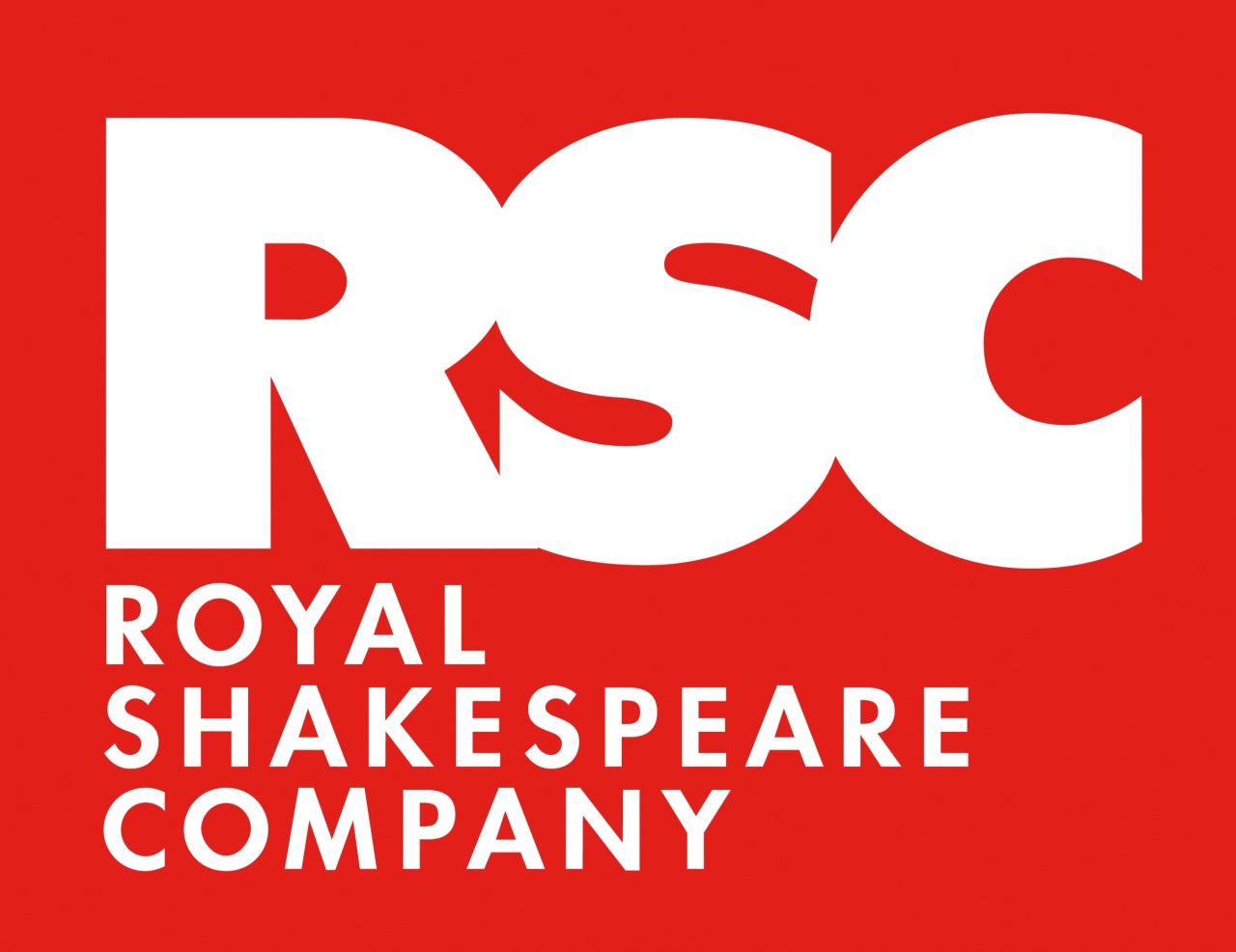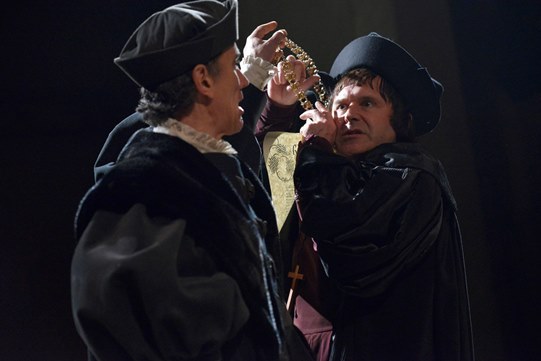 JOHN RAMM BRINGS UP THE BODIES AND LANDS WOLF HALL IN LONDON
Last weekend saw the press night of the RSC's fantastic production of Wolf Hall/ Bring Up the Bodies in London. Transferring from the Swan Theatre in Stratford-upon-Avon where it played at the beginning of 2014, to the Aldwych Theatre at the heart of the West End, audiences have another chance to be amazed by Mike Poulton's epic adaptation of Hilary Mantel's prize winning novels. Centring on Mantle's impressive re-imaginings of Thomas Cromwell's rise to power in the court of Henry VIII, the brilliant John Ramm once again appears as Thomas More / Harry Norris, alongside an exciting cast including Ben Miles as Thomas Cromwell and Nathaniel Parker as King Henry VIII. And as the following reviews suggest, this dramatisation is set for another fantastic run here in the capital.
"Among a uniformly thoughtful and inventive cast, Sir Thomas More (John Ramm), is vain and slippery … and yet still ultimately admirable in his willingness to die for principle." Mark Lawson, THE GUARDIAN, 5*
"The intrigue fizzes, and the dialogue continually surprises," Henry Hitchings, EVENING STANDARD, 5*/4*
Wolf Hall and Bring Up the Bodies plays at The Aldwych Theatre until 6th September.