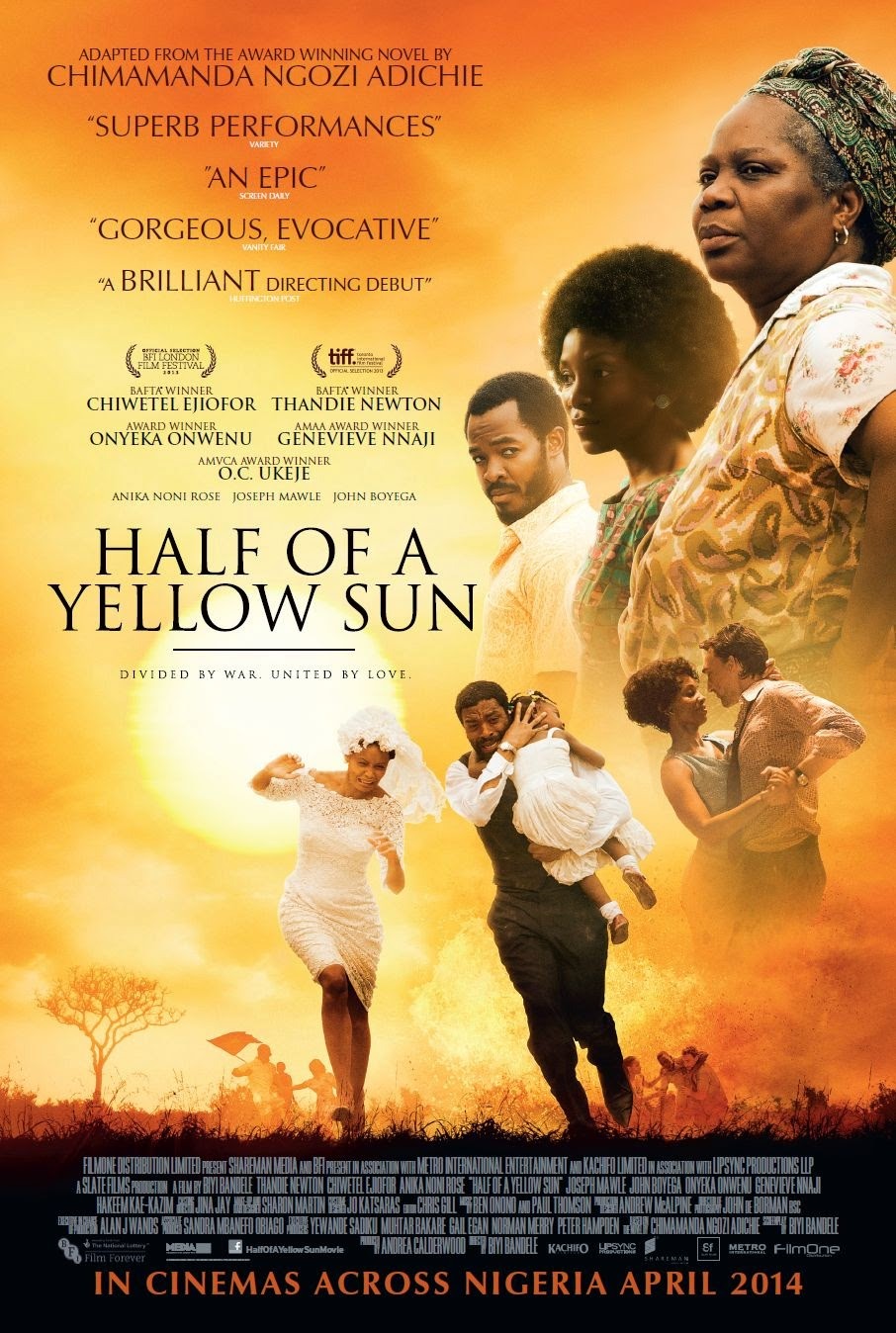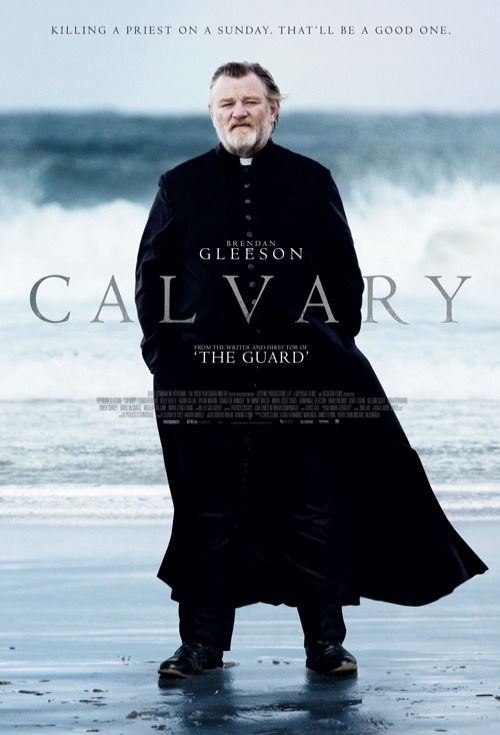 SUSAN WOKOMA AND OWEN SHARPE HIT THE BOX OFFICE
There are some great new cinematic releases coming to British screens this month and we're proud that a host of Scott Marshall clients have been involved in making them.
The fabulousSusan Wokoma stars as Amala alongside Thandie Newton and Chiwetel Ejiofor in Biyi Bandele's film, Half of a Yellow Sun, based on Chimamanda Ngozi Adichie's novel of the same name. The story follows twinsOlanna and Kainene in the years leading up to, and during, the devastating Nigerian conflict.
We're also excited for the release of Calvary, which swept up at the Irish Film and Television awards last week winning, amongst others, Best Film and Best Script. Starring Brendan Gleeson and Chris O'Dowd, alongside our very own Owen Sharpe, this comedy drama follows the dark actions of a good-natured priest after he is threatened during a confession. 
Half of a Yellow Sun and Calvary are both out on general release from 11 April.