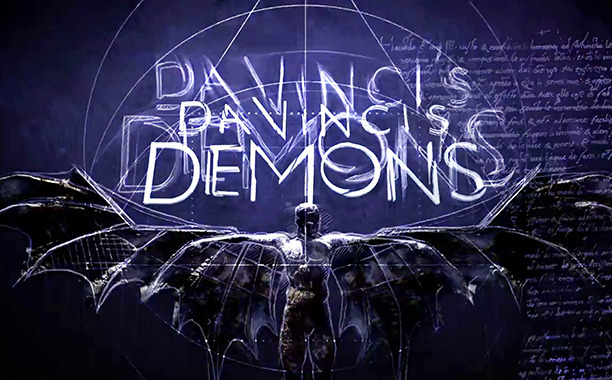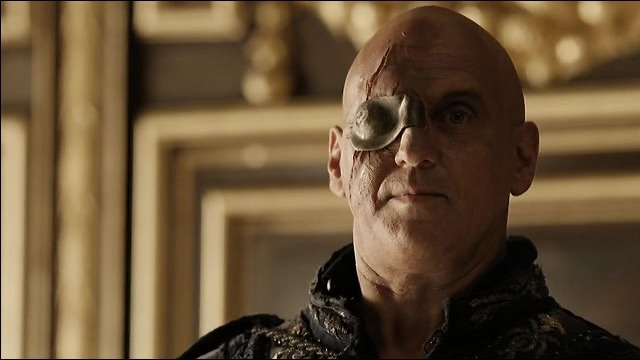 RIOTTA RETURNS TO BATTLE THE DEMONS
Vincent Riotta returns to our screens for the second series of American drama Da Vinci's Demons, which aired on FOX on Sunday. This epic 10-part fantasy, set in Renaissance Florence, continues to follow the "untold" story of young genius, Leonardo Da Vinci, as he struggles against, not only his own demons, but also the political and religious governors of old Italian society. Written by David Goyer and co-produced by Starz and BBC Worldwide, this series is set to be just as thrilling.
Da Vinci's Demons airs on Sunday nights at 9pm on FOX.