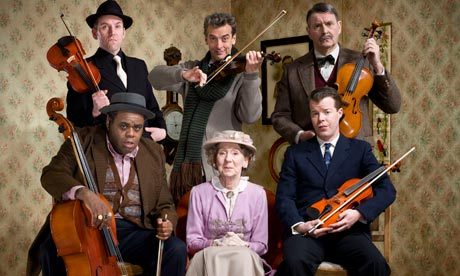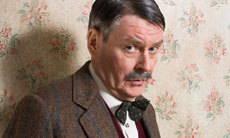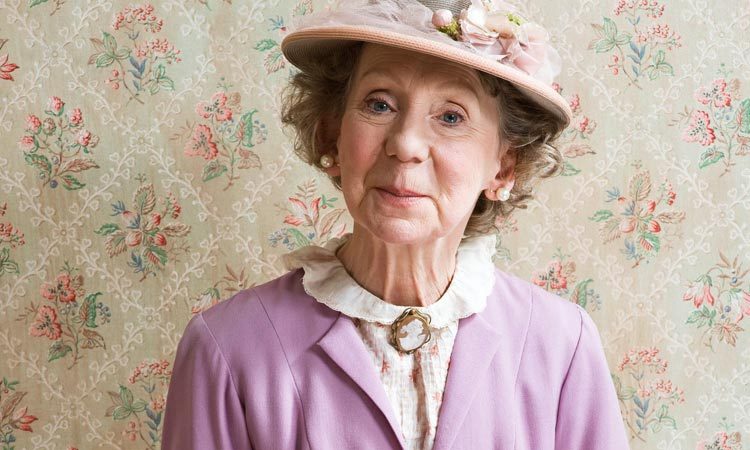 THE LADYKILLERS STORM THE WEST END
"Mrs Wilberforce is played to perfection by Marcia Warren…"
****Quentin Letts, The Daily Mail.
"James Fleet is superbly shifty as the cowardly bogus Major…"
****Charles Spencer, The Daily Telegraph.
After a successful run in Liverpool The Ladykillers opened at the Gielgud Theatre to rave reviews. Marcia Warren and James Fleet join a strong ensemble to tell the story of Mrs Wilberforce and a group of comic con-men who plan a sophisticated security van robbery.
This fantastic farce has a limited run, so catch it before it finishes.